Northern California Wildflowers: Brookfoam
Kym Kemp / Wednesday, June 18, 2014 @ noon / Featured Image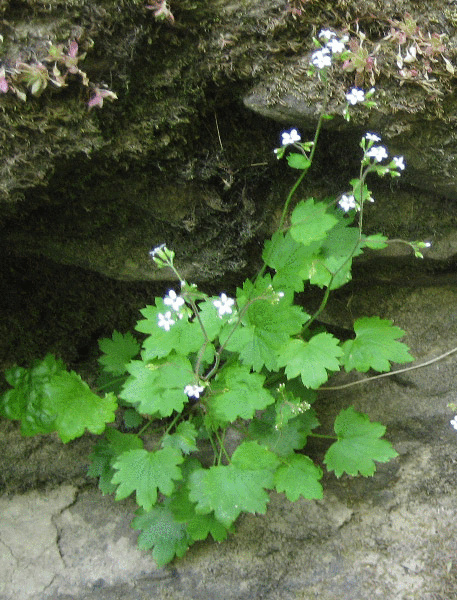 Wildflowers tuck themselves into shadows and throw themselves in brightly colored blankets over the meadows of Humboldt. Cheryl Lisin of the Lost Coast Interpretive Association (see their beautiful Facebook page here) has offered to do a series to help us learn to identify some of them.
Here's what Lisin wrote about this small flower:
Growing along moist streambanks, brookfoam blooms from June until August. The small white flowers have a clean, sweet fragrance which can be smelled for quite a distance, making a streamside visit all the more enjoyable.

Brookfoam grows throughout much of California and the west. It is in the saxifrage family along with coral bells, woodland star, alum root and piggy-back plant.
Have a wildflower you would like identified? Upload it into the comment section and Lisin will try and help you.
---