Got Bird Photos?
Kym Kemp / Sunday, Oct. 5, 2014 @ 9:07 a.m. / Featured Image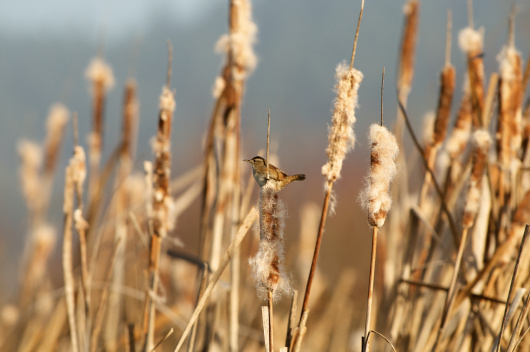 First a trill, then another and another until a chorus of warbles, whistles and chirps greets the day. As we pass from the fist light of morning until deepest dusk, little brown birds in urban or in rural landscapes flit from branch to branch chirruping. Most of us don't notice or name them. They are extras in the plays of our lives.
On this quiet Sunday, let's take a moment to enjoy them and all their avian siblings. Please share with us any photos you've taken of Humboldt birds by uploading them in the comment section.
See more of photographer Tim Baker's work here (Gorgeous dog photos!)
––
Or, got a photo you want us to Feature? Send it to mskymkemp@gmail.com with the words FEATURE PHOTO in the subject line. Include a bit about the photo and yourself.
---