Pharmacy Technician
United Indian Health Services, Inc.
Posted: Oct. 16, 2017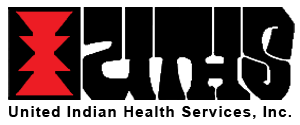 Assists the pharmacists in the pharmacy.
Employment application available online at www.uihs.org. Email application, cover letter and resume to UIHS-Recruiting@crihb.org.
Serving the Native American Community since 1970. In accordance with PL 93-638, American Indian Preference shall be given. All applicants welcome.