Research Assistant or Engineering Technician
Schatz Energy Research Center
Posted: Sept. 25, 2017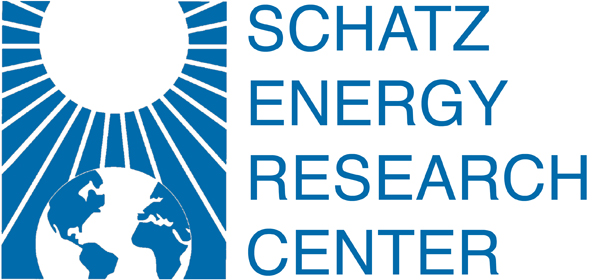 The Schatz Energy Research Center has an opening for a Research Assistant or Engineering Technician to work in our Off-Grid Solar and Lighting Laboratory and assist with administrative and research tasks for our off-grid energy access team. This is a full-time, temporary, benefited, hourly position. The wage is $20.42 – $23.64 per hour; appointments are typically made at the beginning of the range.
The Off-Grid Solar team's research focuses on increasing access to energy for low-income people living in off-grid areas of Sub-Saharan Africa, South Asia, and the wider developing world. The Schatz Center is the technical lead for a quality assurance program for off-grid products associated with the Lighting Global initiative and maintains an off-grid solar testing laboratory to test solar products up to 100 W.
The activities of the selected applicant may vary depending on the person's skills and experience. Tasks may include administering performance tests for solar powered products for off-grid applications; carrying out instrument calibrations; analyzing test data; reviewing program documents, policies, reports and spreadsheets; assisting with desk research; and performing other tasks to assist the test lab and quality assurance program, as necessary.
All application materials must be received by 4:00 p.m. on Monday, October 16, 2017. The full vacancy announcement is available at the link below.
http://www.schatzlab.org/news/2017/09/vacancy-announcement-energy-access-research-assistant-or-engineering-technician/