Collaborative Facilitator - Building Healthy Communities
Wild Rivers Community Foundation
Posted: Sept. 27, 2017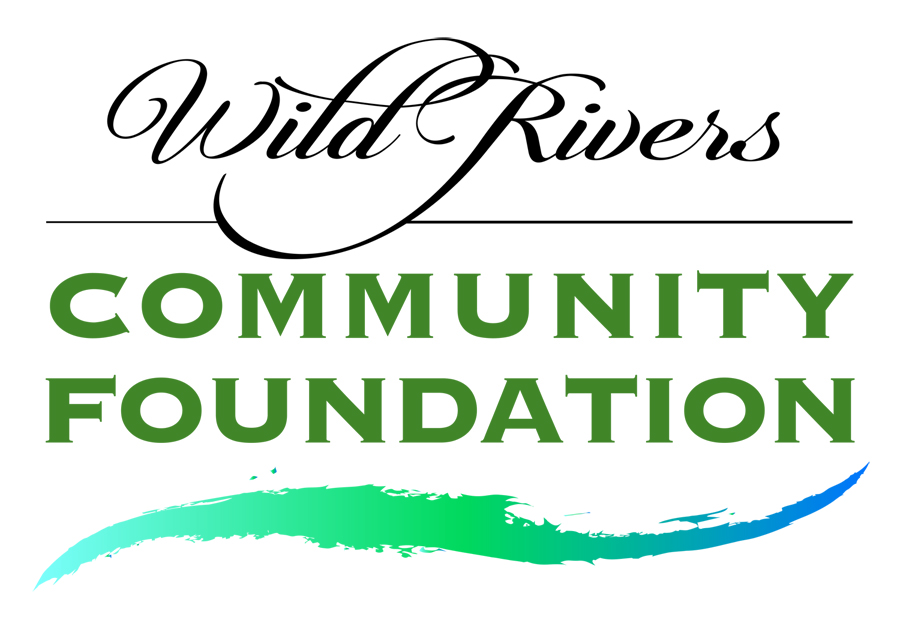 This is an exempt, full time (40 hours/week) position based in Crescent City, CA. Compensation is $45,000 to $60,000 DOE, and includes health, retirement benefits, and paid holidays and sick time. Schedule may include some weekends, evenings and out of town travel.
This position will provide support for and facilitate teams of community stakeholders in reaching goals dedicated to improving children's educational outcomes, as well as facilitating an emerging team focused on building a resilient support system for youth of all ages. General responsibilities include using data and research strategies to identify inequities; supporting teams in addressing systems and policies that create inequity; tracking and reporting system and policy changes and outcomes related to team goals and disseminating information about health disparities.
We seek applicants who are professional, extremely organized, self-starters who thrive in a fast-paced learning environment and are skilled at building trust and relationships with policy makers, administration, educators, parents and community members. Minimum qualifications include a Bachelor's degree in a relatable field or 4 years of work experience in a similar position; demonstrated competency and experience facilitating large groups through community meetings and collaborative processes to reach shared outcomes and goals; ability to push teams to hold each other accountable to continued progress and performance indicators while providing a supportive learning environment; ability to communicate effectively with a diverse and rural population; demonstrated sensitivity to cross-cultural perspectives and experiences; ability to work independently as well as part of a team; excellent written and verbal communication skills; and possesses a valid driver's license, access to a car and current auto insurance
Please visit our website for application procedures and the complete job announcement, including preferred qualifications at www.wildriverscf.org/About-Us/Employment-Opportunities. For more information, contact Michelle Carrillo at (707) 465-1238.
Please submit your resume and cover letter to admin@hafoundation.org
Deadline: Wednesday, October 11, 2017