Operations Manager
Tri-County Independent Living
Posted: Feb. 6, 2018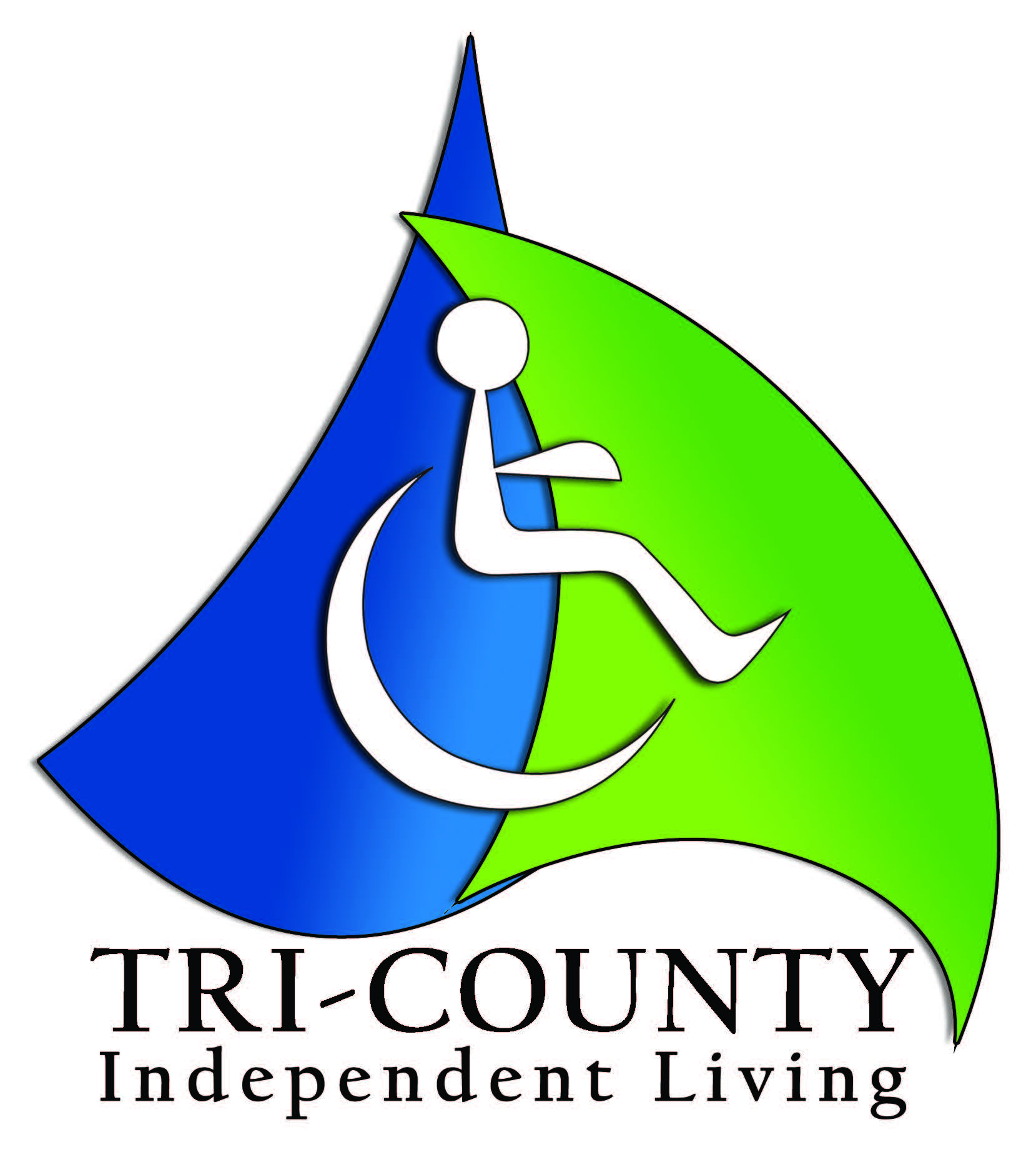 Are you looking for meaningful, fulfilling work with benefits and competitive pay? We have it!
TCIL is expanding and has this new position:
OPERATIONS MANAGER
Excellent medical, dental, sick leave, vacation and holiday (12 + 2 floating) benefits.
FOR INFORMATION ON HOW TO APPLY, REQUIREMENTS, APPLICATION AND POSITION DESCRIPTION, GO TO WWW.TILINET.ORG
Manages the day-to-day TCIL Financial, Human Resources and Administrative operations; responsible for Agency accounting practices, prepares and maintains its payroll, fiscal records, invoicing, financial reports and budgets, grant financial documents and grant reports. Oversees all elements of the organization's financial system. Monitors compliance with established financial policies and procedures.
Responsible for Agency Human Resources such as recruitment, orientation, staff supervision, staff performance reviews, termination recommendations and is the safety officer for the Agency.
Follows Independent Living philosophy and promotes the mission and vision of TCIL. The philosophy of Independent Living is the belief that each person with a disability is unique and has the same civil rights as people who do not have a disability. The mission of TCIL is to promote the philosophy of Independent Living, to connect individuals to services, and to create an accessible community, so that people with disabilities can have control over their lives and full access to the communities in which they live.
Quickbooks, computer and internet savvy highly preferred.
OPEN UNTIL FILLED
People with Disabilities and Minorities strongly encouraged to apply. Alternative format will be provided upon request.
Tri-County Independent Living (TCIL) is a consumer controlled, non-residential, cross disability. non-profit multicultural organization designed and operated within our local community by and for people with disabilities.
***PLEASE NO PHONE CALLS OR NO DROP-INS***