​​Transit Operations Assistant
City of Arcata
Posted: Feb. 8, 2018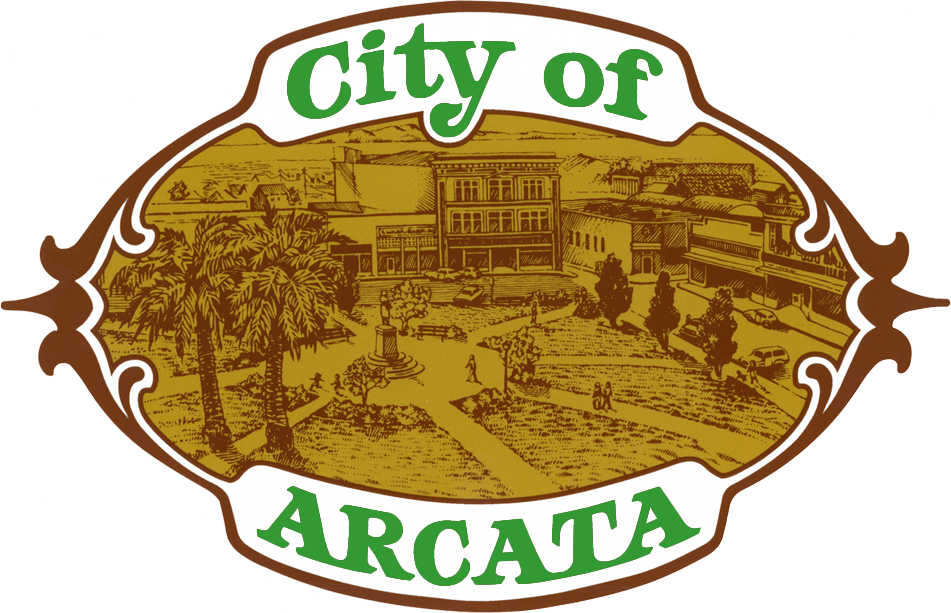 Performs a wide variety of administrative and support functions for Arcata's public transportation system including ticket sales, providing scheduling and fare information, and responding to customer inquiries and complaints. The position will also serve as a back-up driver when necessary. EOE. Application packet available at:
www.cityofarcata.org
or City Manager's Office, 736 F Street, Arcata;
(707) 822-5953
.
​​

Filing Deadline:

February 16, 2018 4pm
CITY OF ARCATA

​​Transit Operations Assistant
$37,807.90 - $45,955.74