General Manager
North Coast Co-op
Posted: June 3, 2019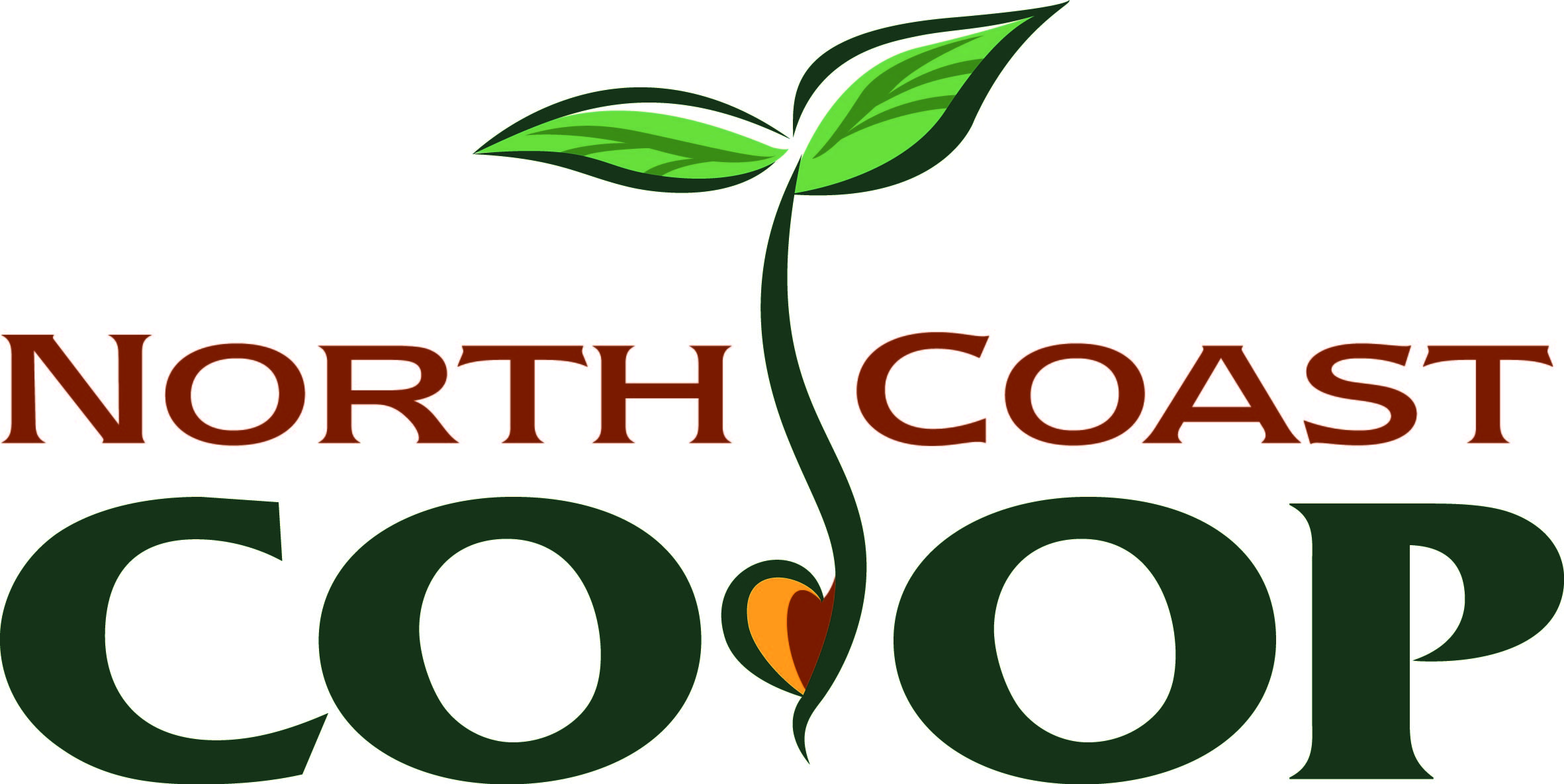 North Coast Co-op, a large two-store consumer cooperative grocer, with 15,000 active members, 200 employees, and governed by a seven-member Board of Directors, is seeking a General Manager.
The General Manager is responsible for safe, secure and financially sustainable day-to-day and long-term operations of this triple bottom-line business, and ensures hiring, training and supervision of the Management Team and other employees. The General Manager works in line with the cooperative principles and values and meets the goals and objectives established by the Board of Directors.
Interested applicants should demonstrate an understanding of and commitment to the cooperative business model and a proven, successful management history. Experience working in a union environment, background in natural foods and a bachelor's degree plus five years of progressive management experience, or an equivalent combination preferred.
Salary range is $85,00-$115,000 with a benefits package.
Please submit a resume and letter of interest via email to emilywalter@northcoast.coop or by mail to:
North Coast Cooperative
Emily Walter
811 I Street
Arcata, CA 95521
Candidate submissions must be received by July 1, 2019. To apply for any other position with North Coast Co-op, please use the link on the careers page.