Station Manager
Redwood Community Radio, Inc
Posted: June 5, 2019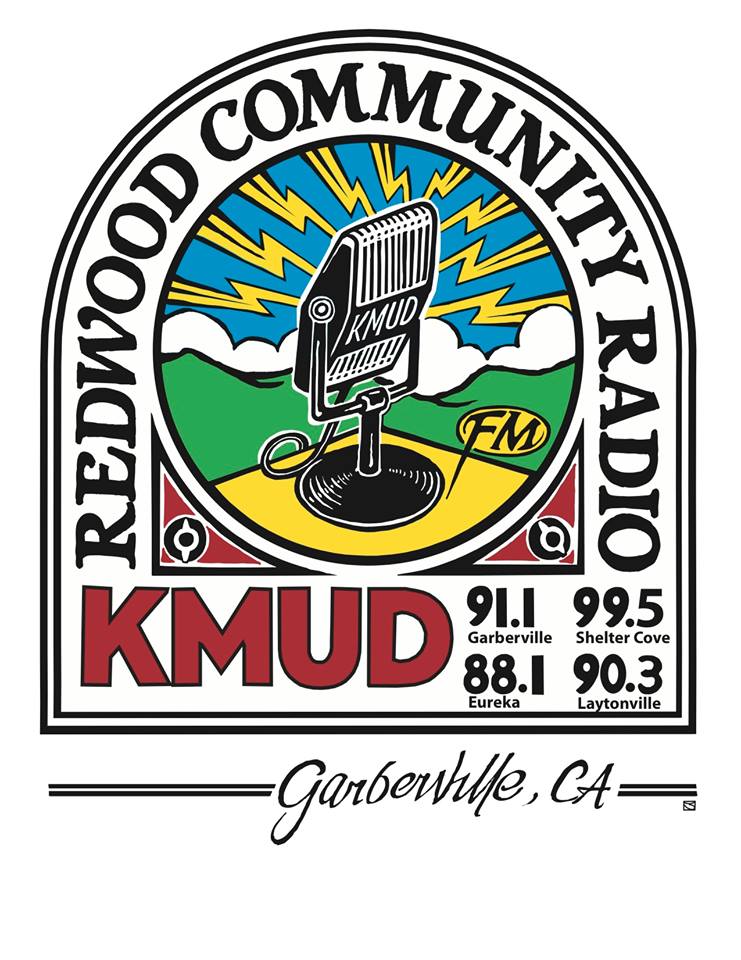 Community radio station KMUD in Redway, CA, redwood country, seeks Station Manager responsible for the overall management of the station with a $500,000 annual budget. Successful candidate will work in collaboration and cooperation with the staff, independent contractors, the Board of Directors, volunteers and membership. This is a 32 hour per week position.
Position emphasizes teamwork and consensus building in decision making and all aspects of staff coordination. Make and implement decisions regarding the operation of the station including personnel, contracts, legal requirements, finance, and maintenance. Implement hiring and firing, training and annual evaluation of paid staff. Provide support and information to the Board of Directors and its committees, including Finance, Development, and Policy.
Hold regular meetings with staff and contractors as well as plan board and staff meetings and trainings. Responsible for overseeing outreach and promotion of KMUD, its programs and events, including: public speaking, press releases and advertising in all appropriate media, and production of program guides, newsletters and website.
Overall responsibility, in collaboration with paid staff and volunteers, for the financial affairs of the station, including development, grants, the annual audit required by CPB, bookkeeping, underwriting, budgeting, purchasing, sales and any other relevant financial matters.
Work collaboratively with financial staff and Board Treasurer to prepare timely and accurate financial reports required by the Board of Directors, local, state and federal agencies, and by lending and grant-making institutions. Prepare a draft annual budget, working with the Finance Committee.
Oversee the coordination of all fundraising and outreach activities including grants. Oversee membership drives in coordination with the Membership Drive Committee.
Qualifications: Required:
-Management experience.
-Ability to understand and manage a budget (spending within budget) and
familiarity with non-profit accounting principles.
-Experience working with a board of directors.
-Strong written and interpersonal communication skills. Ability to work with a diverse group.
-Strong skills in fundraising and financial management. Commitment to community.
Preferred:
-Three years broadcast management experience.
-Working knowledge of FCC regulations.
-Degree in mass communications or related field.
-Understanding of broadcast production, webcasting, regulations and marketing.
-Experience as a board member. Familiarity with financial databases and office software. Familiarity with social media.
Pay Range: hourly wage commensurate with experience.
Full job description at: kmud.org Submit resume and three professional references to smhiring@kmud.org by June 30, 2019