Center Operations Coordinator
North Coast Small Business Development Center
Posted: June 10, 2019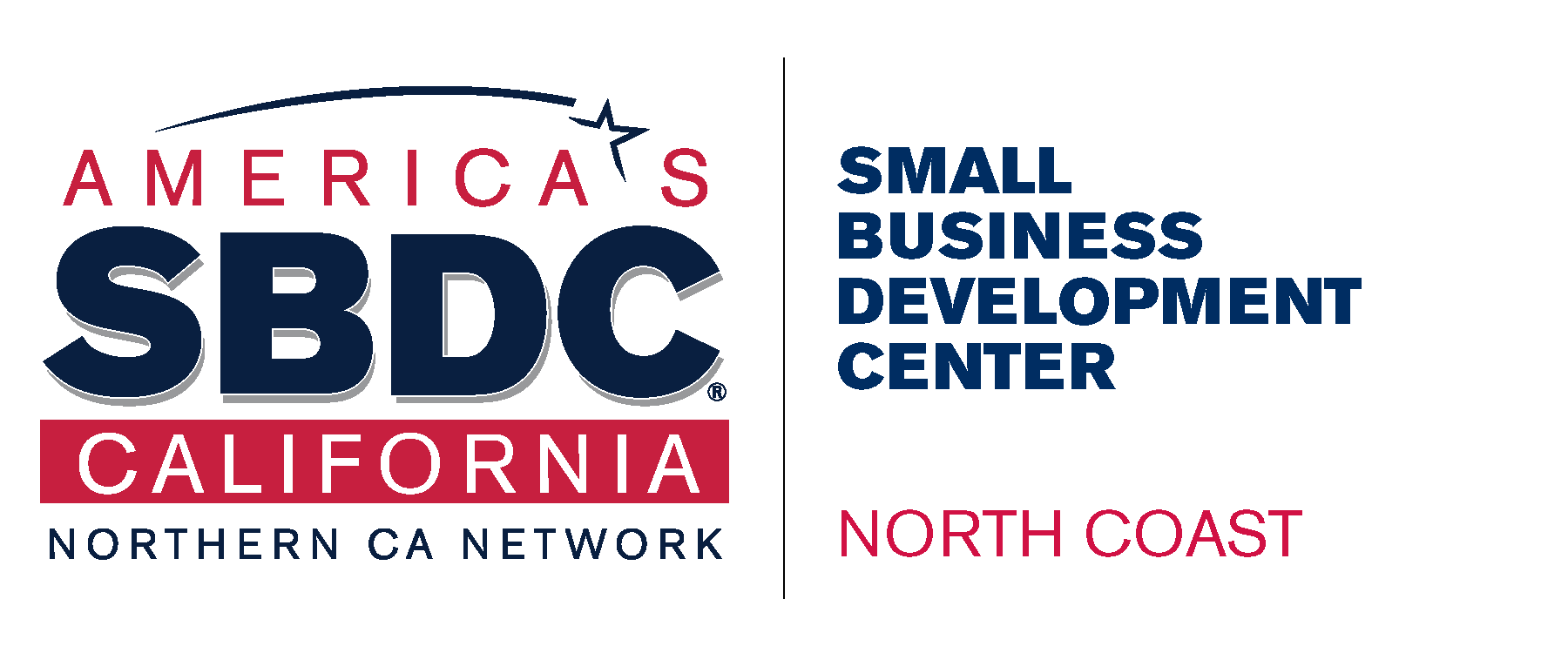 The Center Operations Coordinator plays a very important role in helping our community's small businesses access the help they need to succeed. In a busy, deadline-driven work environment this organized, friendly person is the glue that keeps the office functioning smoothly. The Coordinator independently performs key tasks for client relations and workshops, data management, and operations.
Experience in bookkeeping, administrative, or marketing functions preferred. Must be confident using and learning a variety of office technologies and software. Ideally bilingual in English and Spanish.
Competitive pay, advancement potential. Starting at $18-20/hr DOE. Up to 28 hours a week.
North Coast SBDC is committed to creating a safe, appreciative, and welcoming workplace for employees, contractors, and clients of all identities and backgrounds. All qualified candidates are encouraged to apply. Click here to apply.
https://www.northcoastsbdc.org/about-us/news/were-hiring-organizational-geniuses-apply-here