Outside Sales Multimedia Account Representative
Lost Coast Communications, Inc.
Posted: March 6, 2020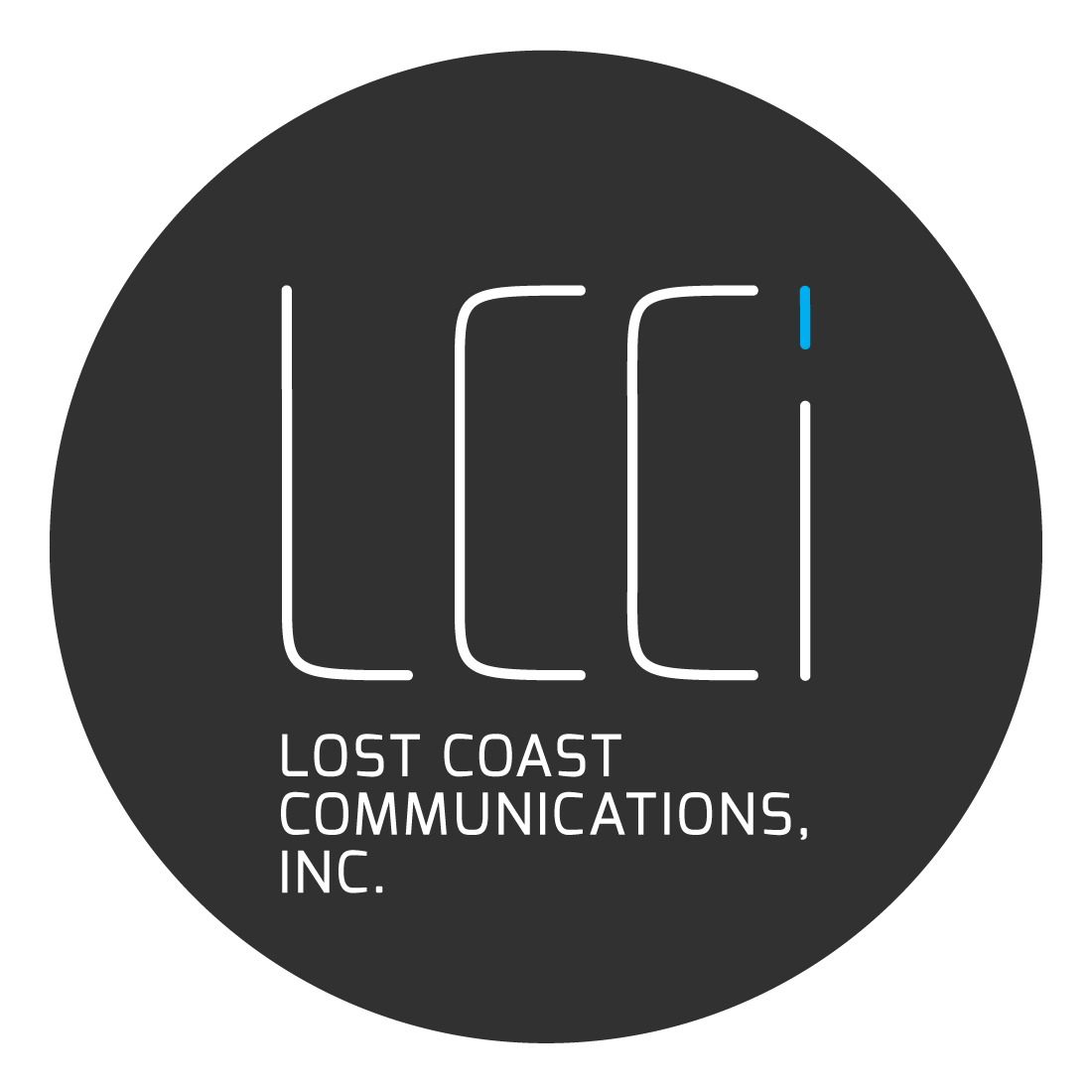 Lost Coast Communications, Inc. is seeking a motivated Outside Sales Multimedia Account Representative who is able to build and maintain relationships with Humboldt County clientele to sell radio and online advertisements.
Founded in 1996, Lost Coast Communications is setting the standard for innovative radio and digital media in a small rural community. Nestled in the Victorian Village of Ferndale, California, we have received the National Association of Broadcasters Service to America Award, an Edward R Murrow Award for best radio documentary, and twice been a finalist for a Radio Mercury Award for best radio commercial.
Our success comes from our superior production and service in combination with our deep commitment to Humboldt County. We are hyper-local, involved throughout the community, and dedicated to serving our listeners, our readers and our advertisers.
Our various properties include local radio stations KHUM, KWPT "The Point", KSLuG, KLGE "The Lounge" as well as our newsblog The Lost Coast Outpost (www.LostCoastOutpost.com) which has the highest web traffic of any website in Humboldt County history.
The Job:
The successful candidate is comfortable working on her/his own while also flourishing as part of a larger team. Our sales pros. work remotely and spend the majority of their time prospecting, on appointments, and creating radio and online advertising. (Production of said advertising is assisted by professional voice-talent and graphic design.)
We're not looking for a skill set; we're looking for a person—someone drawn to working collaboratively with a mix of personalities; someone who can drive his/herself toward achievement of a monthly goal and continued client satisfaction; someone looking to have fun getting it all done while maintaining a solid work/life balance.
Responsibilities:
Sale of radio and online ad sales

Account renewals

Assistance with internal marketing efforts

Customer service and other duties as required

Attend weekly sales meetings

Provide feedback to management to improve sales and marketing strategies

Achieve monthly sales goals

Collections
Knowledge of:
Digital Media

Radio

Humboldt County area

Creative writing

Research, prospecting, marketing, cold-calling, in-person presenting, and closing
Qualifications:
Experience 1-5 years

Reliable vehicle with valid registration and insurance

CA Drivers License & insurance

Own and understand the use of a smart phone

Excellent customer service, listening, organization and time management skills

Ability to communicate effectively and professionally, orally and in writing

Personable character and a strong negotiator

Strong analytical skills and excellent attention to detail

Ability to work independently and in a team

Solid Computer skills

Own personal computer (laptop preferred)
Compensation: Commission based pay plus monthly stipend
How to Apply:
Email resume, cover letter Lost Coast Communications, Inc.: officelcci@gmail.com or mail to:
Lost Coast Communications, Inc.
P.O. Box 25
Ferndale, CA 95536
E.O.E.