Diabetes Program Manager
United Indian Health Services, Inc.
Posted: Oct. 16, 2017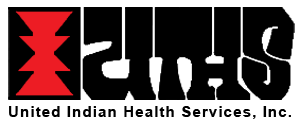 This position manages the Diabetes Program Section of the Community Services Division including planning, developing, implementing, by evaluating community based diabetes management and prevention programs; and supervises staff assigned to the section. The Diabetes Program Manager works closely with the Director to administer diabetes related grants and to provide overall coordination and leadership for the management and prevention of diabetes. Arcata full time.
Employment application available online at www.uihs.org. Email application, cover letter and resume to UIHS-Recruiting@crihb.org.