Furniture Fest Sale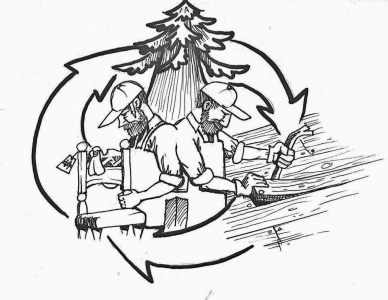 Woodworking, concrete benches, concrete tables, patio stones, wood jewelry, benches, tons of tables, boxes, planter boxes, cutting boards, wood spoons, wood bowls, home decor, candle holders.
Live art, music, and kids activities all day both days.
Highlights include-
Lyndsey Battle- Music, Nature Joe- Animal show, Big Brothers Big Sisters- Beer and Wine, kids area.
DATES/TIMES
WHERE
PRICE
Free / Free Arcata Chamber of Commerce
CONTACT INFO
Phone: 444-2717
Email: patrickmurphy@humboldthatrdware.com
---