Green Week Silent Disco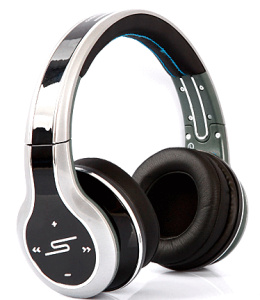 A plethora of local DJs perform at this Humboldt Green Week event where attendees are handed wireless headphones and listen to various channels.
Featuring
Hypha : Psy Fi : Zanapod : Motion Potion : J-Sun
Grasshoppa : OnHell : Razzle Dazzle : JMorg
Rhizae : MaddHatta : Cacao : Touch : T ÆO
ALL AGES $25 Limited Advanced
Art gallery featuring local artist in the beach house open to the public.
Rain or Shine!
NO PARKING AT EVENT SITE.
Free shuttles from Cher-Ae Heights Casino and NHS McKinleyville.
KMUD will be serving beer and wine. Moonstone Grill will be serving food and drinks during the event. Make your reservations now.
Tickets available at Wildberries, The World, Peoples Records, DTA, NHS Arcata and worldfamousparty.com
DATES/TIMES
WHERE
PRICE
---