Old Town Eureka Beautification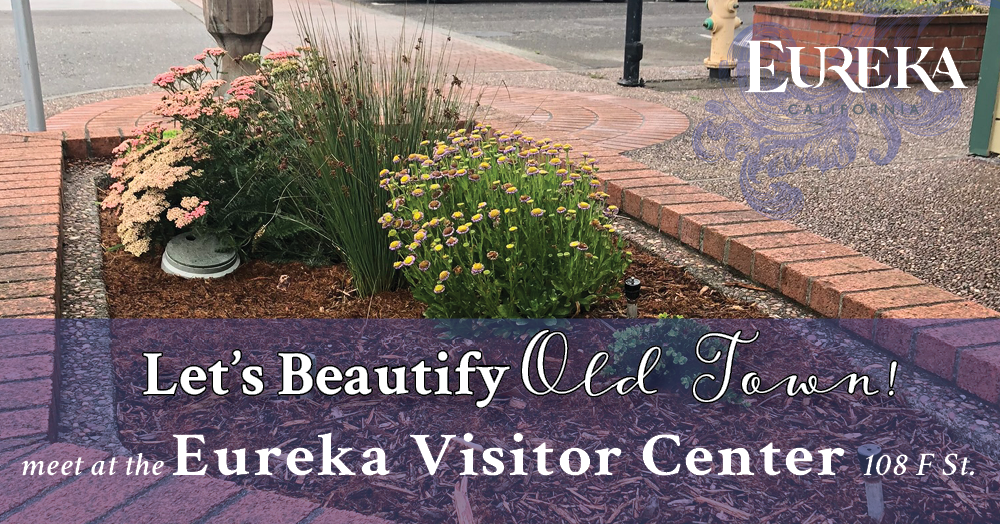 Come join us for a day of native gardening along 2nd St in our Historic Old Town Eureka! Meet us at the Eureka Visitor Center on the corner of 2nd and F St. the first Saturday of every month from 11:30am to 1pm.
This lovely part of Eureka is lined with planters and you can help us keep them beautiful! We will provide all supplies to get the job done. This is a family friendly event, kids must have a parent/guardian present.
For any questions please call Jim Thomas at 707-441-4080.
DATES/TIMES
WHERE
PRICE