Sherae's B-Day Hullabaloo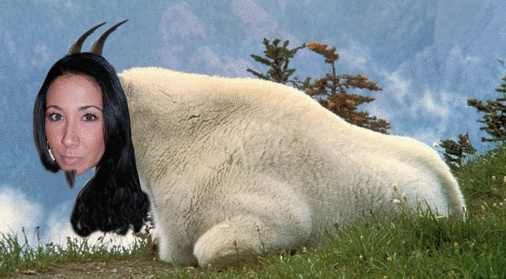 Come out and join the BA-DUM-CHH Comedy Crew as we celebrate our fearless leader's birthday at Sherae's Birthday Hullabaloo!! This place is going to get full, so come early and come often!

Thursday, May 16. Doors at 8, Comedy at 9. Only $5.

Hosted by John Matthews (yes, that John Matthews!)
Featuring musical guests Drifter Killer (yes, that Drifter Killer!)
And there will be cake (yes, that cake!)

Come help troupe members John McClurg, Nando Molina, Bryant Kellison, Kim Hodges, Joe Wasetis, Dr. Foxmeat, Ivy Vasquez, Ratty Maty, Joe Deschaine, and Tony Persico as we make mirth and merriment all over the place.

You're going to need some Luminol and a Black Light to be able to see all the fun we're going to have!! Plus, there's booze.
DATES/TIMES
WHERE
PRICE
---