Monday, Aug. 12's Lowdown

Good news! It's almost time for Humboldt's youth to cease their carefree, slack summer lifestyle in favor of government-approved book learnin'. Hooray!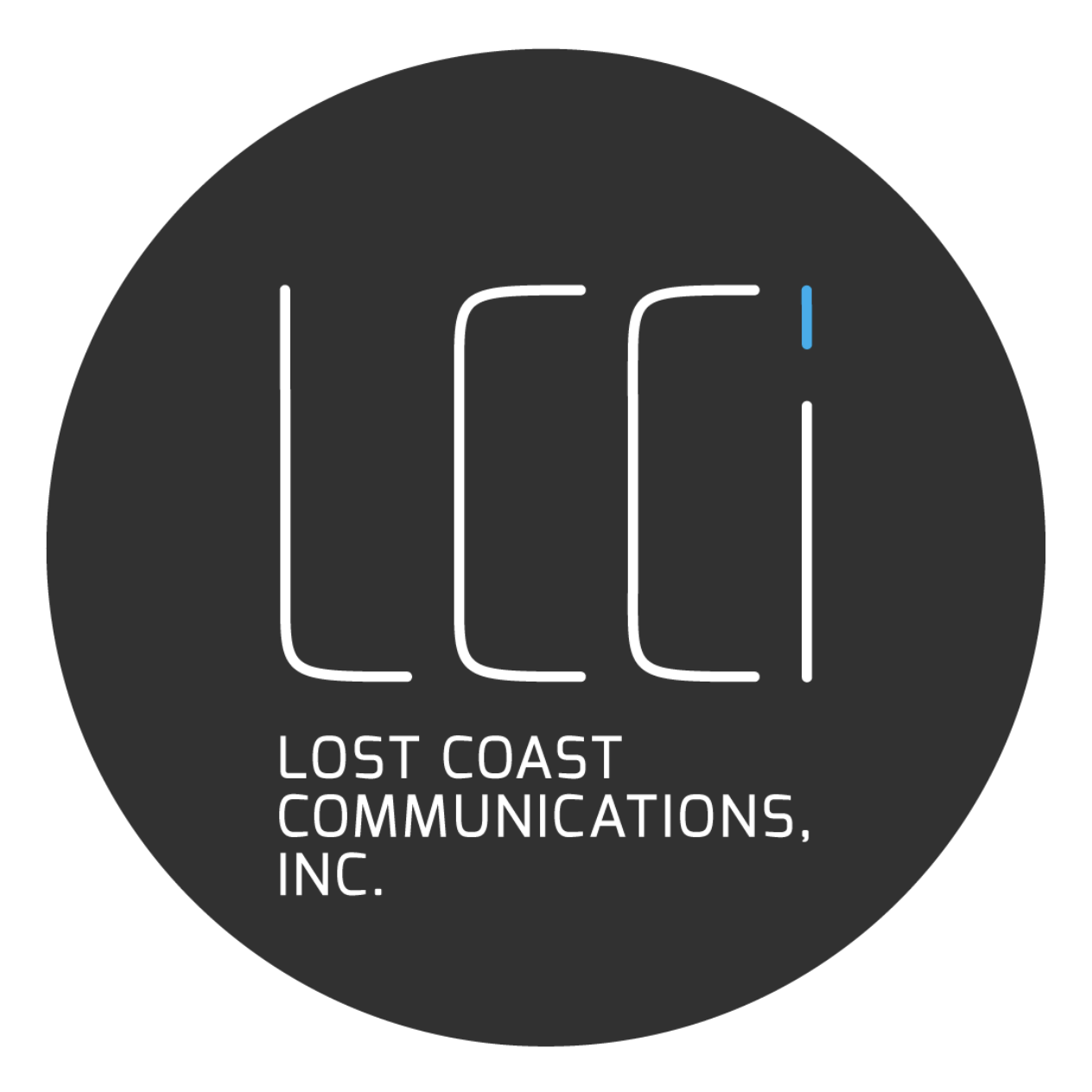 To help ensure that students from one lucky local school — South Fortuna Elementary School, specifically — have the school supplies they need to get the most out of their educational pursuits, Lost Coast Communications' stable of radio stations will be spending the week broadcasting live from local businesses in the hope that you, fine citizen, will stop in and make a donation. Do it for the kids! Here's where and when this week you'll be able to locate a helpful DJ to assist you with your selfless act of kindness:
Events
Back to School Supply Drive
See Event Description / 10 a.m.-6 p.m.
All week LCCI radio stations will broadcast live from local businesses to raise donations for school supplies for the students of South Fortuna Elementary School.

Web site /
Bully Proof Camp
See Event Description / noon-3 p.m. / $160 / $45 daily drop in

822-6278 / info@humboldtjiujitsu.com / Web site /
Shuffleboard Tournament
Redwood Curtain Brewing Company, Eureka / 7-9 p.m. / $None All Ages
Community Song Circle
The Sanctuary / 7-8:30 p.m. / Free
Come sing with us! We (Humboldt SINGS, project of Ink People) host community singing events where we learn simple songs and chants from various traditions, easy enough to learn in the moment—no printed music, a capella.

404-229-1812 / tjsapunar@gmail.com /
Karaoke/Mug Club and Service Industry Mondays
Six Rivers Brewery / 8 p.m.
Our weekly karaoke party with DJ Marv. Happy hour prices on beers and well drinks for Mug Club members and local service industry workers from 4-10 p.m.

839-7580 / friends@sixriversbrewery.com / Web site /
Movie Showtimes
Broadway Cinema
BRIAN BANKS: 1:45, 4:15, 6:45, 9:15
DORA AND THE LOST CITY OF GOLD: 12:15, 2:45, 5:15, 7:45
FAREWELL, THE: 12:55, 3:25, 5:55, 8:25
FAST & FURIOUS PRESENTS: HOBBS & SHAW: 11:50, 1:05, 2:55, 4:20, 6:00, 7:30, 9:10
KITCHEN, THE: 1:15, 3:50, 6:25, 9:00
LION KING, THE 2D: 11:40, 1:10, 2:30, 4:00, 5:20, 6:50, 8:10, 9:30
ONCE UPON A TIME … IN HOLLYWOOD: 1:20, 4:50, 8:20
SCARY STORIES TO TELL IN THE DARK: 1:30, 4:05, 6:40, 9:20
SPIDER-MAN: FAR FROM HOME 2D: 11:35, 2:40, 5:45, 8:45
THE ART OF RACING IN THE RAIN: 12:30, 3:10, 5:50, 8:30
Mill Creek Cinema
DORA AND THE LOST CITY OF GOLD: 12:40, 3:10, 5:40, 8:10
FAST & FURIOUS PRESENTS: HOBBS & SHAW: 1:35, 4:40, 6:10, 7:45, 9:15
KITCHEN, THE: 1:20, 3:55, 6:30, 9:05
LION KING, THE 2D: 11:40, 12:30, 2:30, 3:20, 5:20, 8:10
ONCE UPON A TIME … IN HOLLYWOOD: 1:45, 5:15, 8:45
SCARY STORIES TO TELL IN THE DARK: 1:25, 4:05, 6:45, 9:25
SPIDER-MAN: FAR FROM HOME 2D: 11:30, 2:40, 5:45, 8:40
Minor Theatre
MARIANNE & LEONARD: WORDS OF LOVE: 3:30, 6:15
ONCE UPON A TIME … IN HOLLYWOOD: 4:00, 7:45, 9:00
THE LION KING: 2:30, 5:30, 8:30