Thursday, Jan. 31's Lowdown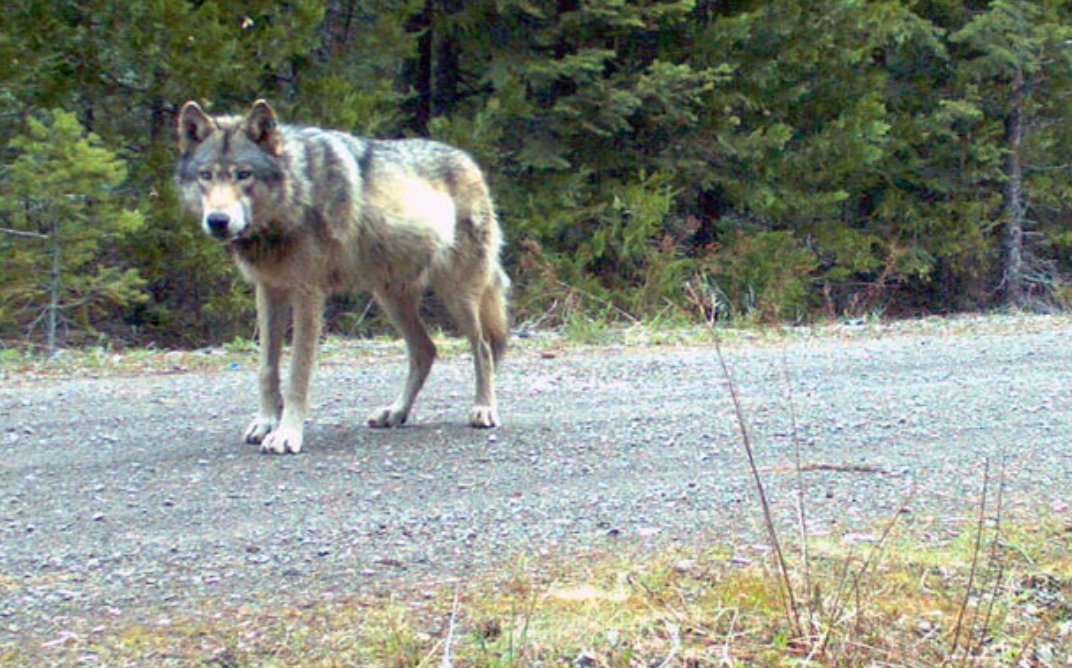 Ecologist Pamela Flick discusses the historical distribution and role of gray wolves in the western United States during the latest edition of HSU's Sustainable Futures Speakers Series. Details on that and more in Thursday's Lowdown below.
Events
William Toblerone's Bingo Eruption
Savage Henry Comedy Club / 9-11 p.m. / $10 / 18+
Bingo and comedy together for a good cause. This episode's proceeds will go to help Savage Henry co-founder Monica Durant.

845-8864 / editor@savagehenrymagazine.com / Web site /
Movie Showtimes
Broadway Cinema
A DOG'S WAY HOME: 12:15, 5:25
AQUAMAN 2D: 11:35, 2:45, 5:55, 9:05, 9:05
A STAR IS BORN: 11:55, 6:00
BUMBLEBEE 2D: 3:20, 3:20, 8:50
ESCAPE ROOM: 4:00, 9:30
FAVOURITE, THE: 2:30, 2:30, 7:50, 7:50
GLASS: 12:10, 12:10, 3:10, 4:55, 4:55, 6:10, 7:55, 7:55, 9:10
GREEN BOOK: 1:00, 3:00, 3:00, 6:30, 9:00, 9:00
KID WHO WOULD BE KING: 12:00, 2:50, 2:50, 5:45, 5:45, 8:30, 8:30
MARY POPPINS RETURNS: 11:40, 2:40, 5:40, 5:40, 8:40
MISS BALA: 7:00, 7:00
ON THE BASIS OF SEX: 12:30, 6:05
RALPH BREAKS THE INTERNET 2D: 11:50, 2:20
SERENITY: 1:40, 4:15, 6:50, 9:25
SPIDER-MAN: INTO THE SPIDER-VERSE 2D: 2:35, 7:55
STAN & OLLIE: 12:05, 5:20
UPSIDE, THE: 12:35, 3:25, 9:20
Mill Creek Cinema
FAVOURITE, THE: 3:05, 5:55, 8:45
GLASS: 3:10, 6:10, 9:10
GREEN BOOK: 3:00, 6:00, 9:00
KID WHO WOULD BE KING: 2:50, 5:40, 8:25
MARY POPPINS RETURNS: 2:30, 5:30, 8:30
SERENITY: 4:30, 7:00, 9:30
SPIDER-MAN: INTO THE SPIDER-VERSE 2D: 2:40, 5:20, 8:10
UPSIDE, THE: 3:35, 6:30, 9:20
Minor Theatre
IF BEALE STREET COULD TALK: 2:30, 5:30, 8:30
STAN & OLLIE: 2:00, 5:00, 7:45
THE FAVOURITE: 3:00, 6:00, 9:00