Tuesday, June 25's Lowdown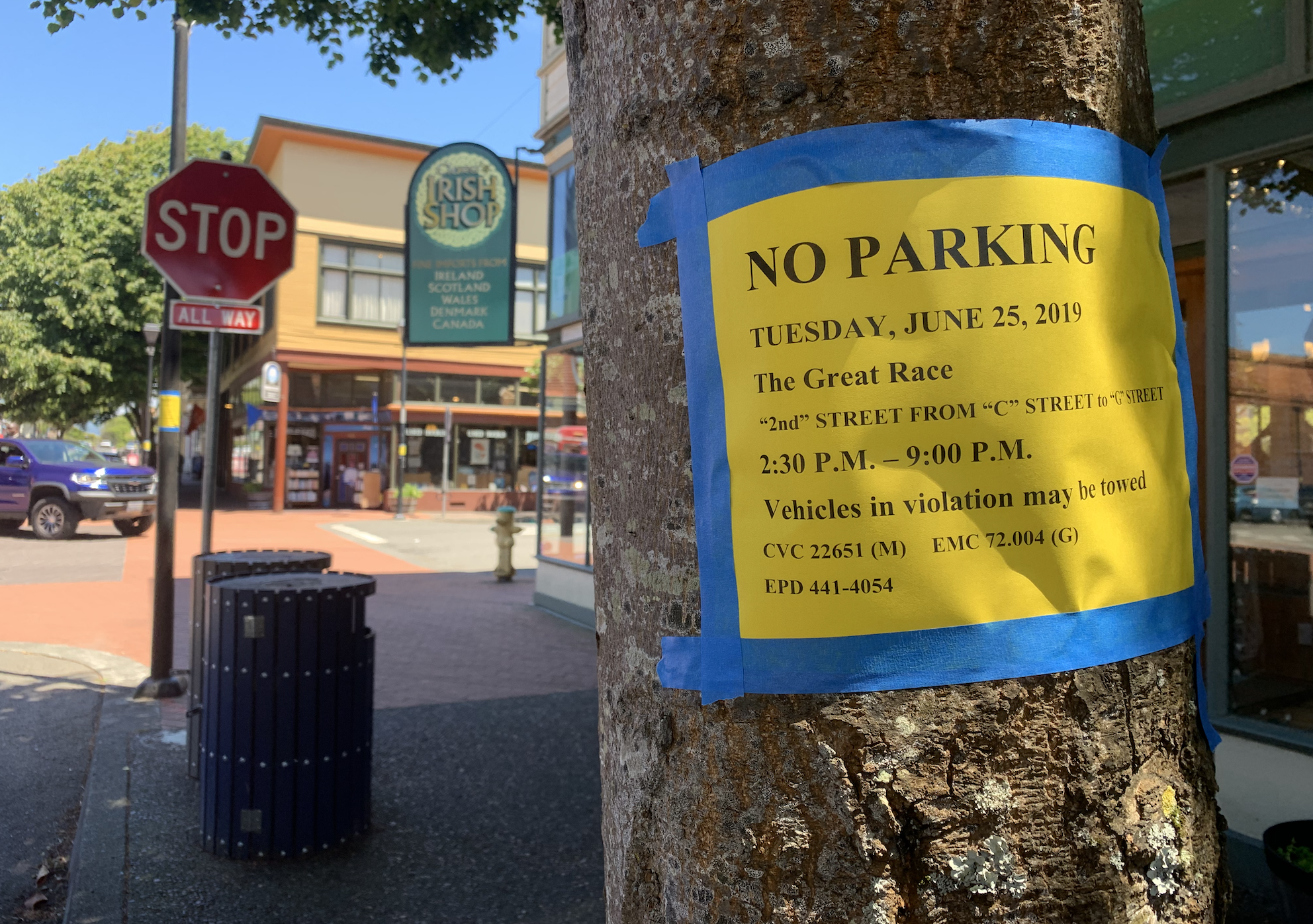 Whatcha got going on after work Tuesday? Nothing? Wanna see a bunch of shiny, old cars?
Well get thy butt to Old Town where participants in the 2019 edition of The Great Race — a weeklong Riverside to Tacoma caravan of car nerds that just happens have chosen Eureka this year as a stop on their ever-changing route — will park their fancy machines.
More details on that and more in your Lowdown listings below.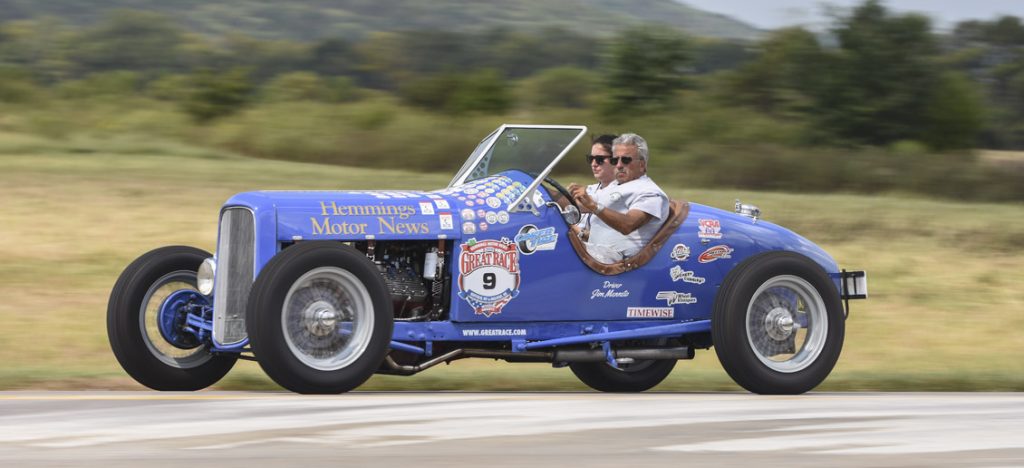 Events
The Great Race
Old Town Eureka / 5 p.m.
The Great Race is a classic rally — from Riverside to Tacoma — for street-legal vintage automobiles at least 45 years old. Vehicles must use original factory parts, and modern navigational aids like GPS are prohibited. Come welcome 400 plus racers as they stop in historic Old Town.

Web site /
Humboldt Crabs vs. Humboldt B-52s
Arcata Ball Park / 7 p.m. / $9 / $4 under 12 / $6 students/seniors
Your hometown heroes whoop up on some other lesser team. Peanuts, crackerjacks, etc.

Web site /
Movie Showtimes
Broadway Cinema
ALADDIN 2D: 11:30, 2:30, 5:35, 8:35
ANNA: 12:35, 3:20, 6:10, 9:00
ANNABELLE COMES HOME: 7:00, 9:30
CHILD'S PLAY: 12:15, 2:35, 4:55, 7:20, 9:40
DARK PHOENIX 2D: 12:45, 3:30, 6:15, 9:05
GODZILLA KING OF THE MONSTERS 2D: 1:00
JOHN WICK: CHAPTER 3 - PARABELLUM: 12:10, 6:00
LATE NIGHT: 1:40, 6:50
MA: 4:15, 9:35
MEN IN BLACK: INTERNATIONAL 2D: 1:10, 4:00, 6:40, 9:25
ROCKETMAN: 3:10, 9:10
SECRET LIFE OF PETS 2 2D: 11:45, 1:55, 4:20, 6:30, 8:40
SHAFT: 4:10, 9:20
TOY STORY 4 2D: 11:40, 12:30, 1:20, 3:00, 3:50, 4:40, 5:30, 6:20, 8:00, 8:50
TOY STORY 4 3D: 2:10, 7:10
Mill Creek Cinema
ALADDIN 2D: 11:30, 2:30, 5:25, 8:25
ANNABELLE COMES HOME: 8:45
CHILD'S PLAY: 12:15, 2:35, 4:55, 7:15, 9:35
GODZILLA KING OF THE MONSTERS 2D: 12:40, 6:20
LATE NIGHT: 3:50, 9:00
MEN IN BLACK: INTERNATIONAL 2D: 1:10, 3:55, 6:40, 9:25
ROCKETMAN: 12:50, 6:15
SECRET LIFE OF PETS 2 2D: 11:40, 1:55, 4:10, 6:35
SHAFT: 3:40, 9:15
TOY STORY 4 2D: 11:50, 1:00, 3:35, 4:50, 6:05, 7:20, 8:35, 8:35
TOY STORY 4 3D: 2:20
Minor Theatre
ALL IS TRUE: 4:15
BUT I'M A CHEERLEADER ~ $5 FLASHBACK!: 9:30
THE BIGGEST LITTLE FARM: 1:45, 7:00
THE DEAD DON'T DIE: 3:30, 6:15, 9:00
TOY STORY 4: 2:30, 5:30, 8:00