Thursday, Nov. 28's Lowdown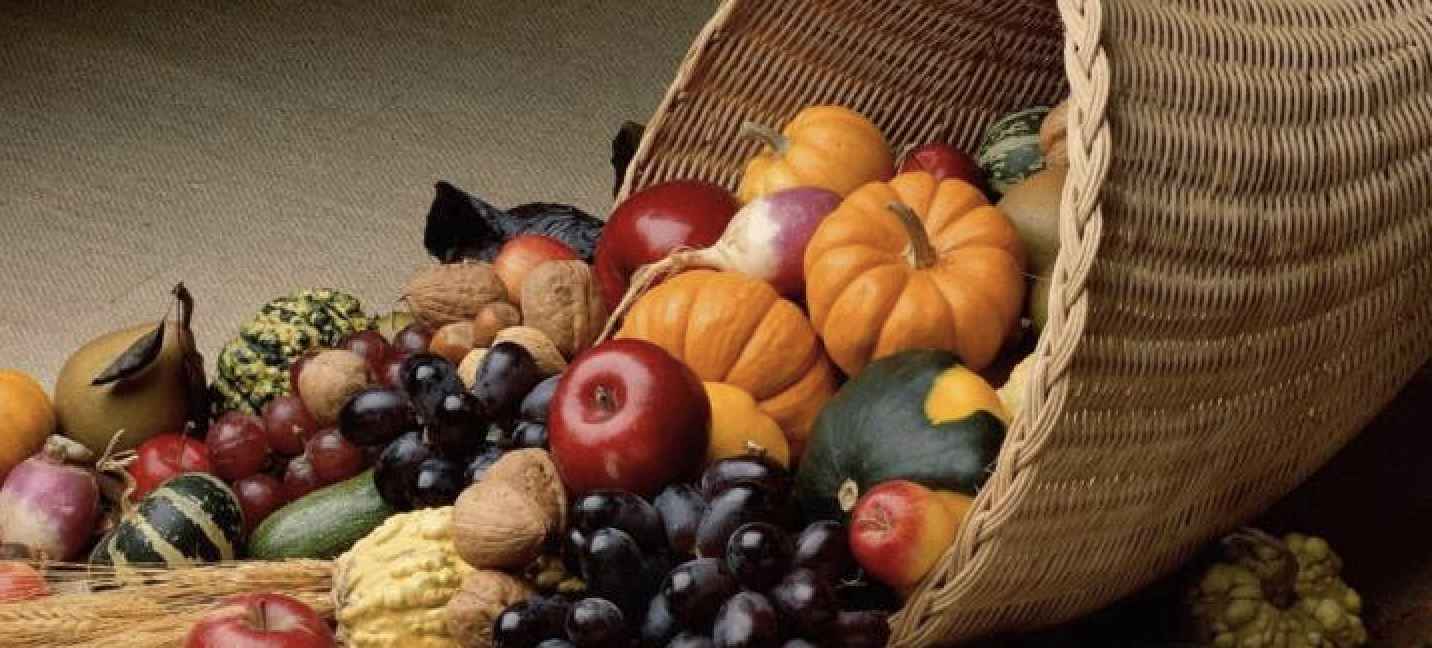 Events
Thanksgiving Day Turkey Trot
Old Town Gazebo / 7:30 a.m. / $10 / $20 w/ shirt
Three mile run/walk. Proceeds go to local cross country teams. Registration on race day will be at Old Town Coffee and Chocolates. Register at Old Town Coffee and Chocolates starting at 7:30 a.m.

Trinidad Blessing of the Fleet
Trinidad / 10-11 a.m. / Free
This is an opportunity for our community to come together and bless the fishermen, fishing families and Coast Guard of our community for their efforts and to provide for their safety on the ocean. Axel Lindgren III and his family will give a traditional Native blessing.

798-0630 / kayakzaking@gmail.com / Web site /
Free Thanksgiving Meal
See Event Description / noon-2 p.m.
2123 Tydd St., Eureka. Please join us for a free meal on Thanksgiving.

442-6475 / stephanie.wonnacott@usw.salvationarmy.org / Web site /
Just Joshin'
Savage Henry Comedy Club / 9-11 p.m. / $5 / 18+
Josh Barnes runs his Comedy Extravaganza the last Thursday of every month. Variety shows, late night talk shows, stand-up showcases….whatever he feels!

845-9964 / editor@savagehenrymagazine.com / Web site /
Movie Showtimes
Broadway Cinema
21 BRIDGES: 11:40, 2:00, 4:30, 7:00, 9:30
BEAUTIFUL DAY IN THE NEIGHBORHOOD: 12:30, 3:10, 5:50, 8:30
CHARLIE'S ANGELS: 11:45, 7:00
DOCTOR SLEEP: 2:40, 8:40
FORD V. FERRARI: 11:30, 2:55, 5:45, 9:00
FROZEN II (2D): 11:30, 12:20, 1:10, 2:05, 3:45, 4:40, 5:30, 6:20, 7:15, 8:55
FROZEN II (3D): 2:55, 8:05
KNIVES OUT: 11:25, 12:25, 2:20, 3:25, 5:20, 6:25, 8:20, 9:25
MALEFICENT: MISTRESS OF EVIL 2D: 2:20, 8:00
PARASITE (GISAENGCHUNG): 11:35, 5:00
QUEEN & SLIM: 11:50, 2:50, 6:15, 9:20
THE GOOD LIAR: 12:05, 6:05
ZOMBIELAND: DOUBLE TAP: 2:30, 4:45, 9:45
Mill Creek Cinema
21 BRIDGES: 1:10, 3:40, 6:20
BEAUTIFUL DAY IN THE NEIGHBORHOOD: 1:00, 3:35, 6:15, 9:00
CHARLIE'S ANGELS: 2:05, 9:20
DOCTOR SLEEP: 8:50
FORD V. FERRARI: 2:00, 5:25, 8:45
FROZEN II (2D): 11:30, 12:50, 2:05, 4:40, 6:00, 7:15, 8:30
FROZEN II (3D): 3:25
KNIVES OUT: 12:10, 2:40, 3:10, 6:10, 8:20, 9:10
PLAYING WITH FIRE: 11:50, 4:55, 7:10
THE GOOD LIAR: 12:10, 5:40
Minor Theatre
FROZEN 2: 2:30, 5:30, 8:30
JOJO RABBIT: 3:30, 6:30, 9:30
KNIVES OUT: 2:00, 6:00, 9:00
KNVES OUT: 2:00, 6:00, 9:00