Wednesday, Feb. 12's Lowdown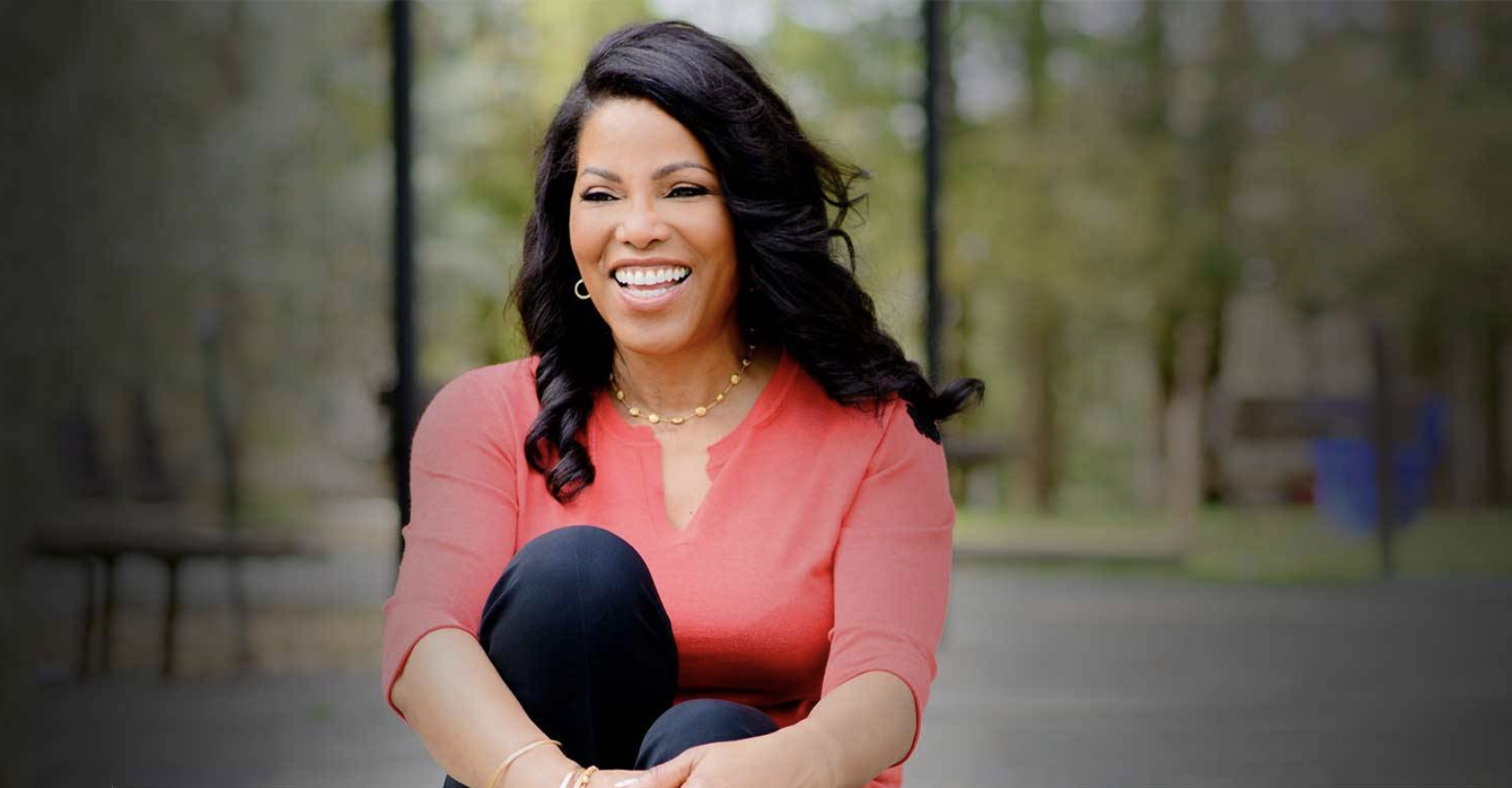 Black Liberation Month continues in Humboldt State University's Great Hall with a Wednesday night discussion with Ilyasah Shabazz, author of Growing Up X: A Memoir by the Daughter of Malcolm X. Free copies of her book will be distributed to the first 100 students. Details in the Lowdown below.
Events
Valentunes
Arcata High School / 4-8 p.m. / $15
Musical Valentines to send to your loved ones friend and colleagues! Valentunes will be delivered in person by ensemble groups from the ARMACK orchestra and AHS MADRIGAL CHOIR.
845-9662 / Web site /
HSU's Black Liberation Month Featured Speaker: Ilyasah Shabazz
HSU The Great Hall / 6-8 p.m. / Free
The author of Growing Up X: A Memoir by the Daughter of Malcolm X, Shabazz is a community organizer, social activist, and motivational speaker. Moderated by Dr. Ramona Bell, Professor in Critical Race, Gender & Sexuality Studies.

826-4588 / aacae@humboldt.edu / Web site /
Paula Jones Band
Phatsy Kline's Parlor Lounge / 7-10 p.m.
"Amazing music full of heart and groove, treat your soul to the flow! Bluesy, jazzy, beautiful songstress…Paula Jones can sing!"

444-3344 / Web site /
Ekali
Arcata Theatre Lounge / 8 p.m. / $25 / $20 adv.
World Famous presents.

822-1220 / Web site /
STOMP
Van Duzer Theater / 8 p.m. / $66
Back and better than ever! The eight-member troupe uses everything but conventional percussion instruments—matchboxes, wooden poles, brooms, garbage cans, Zippo lighters, hubcaps—to fill the stage with magnificent rhythms

826-3928 / Web site /
Movie Showtimes
Broadway Cinema
1917: 12:00, 2:55, 5:40, 8:30
2020 OSCAR NOMINATED SHORTS: DOCUMENTARY: 12:25
BAD BOYS FOR LIFE: 11:40, 2:40, 5:40, 8:40
BIRDS OF PREY (AND THE FANTABULOUS EMANCIPATION OF ONE HARLEY QUINN): 12:10, 1:00, 1:40, 2:50, 3:40, 4:20, 5:30, 6:20, 7:00, 8:10, 9:00, 9:45
DOLITTLE: 12:50, 3:35, 6:10, 8:50
GENTLEMEN, THE: 11:20, 1:50, 4:20, 7:00, 9:35
GRETEL & HANSEL: 12:20, 2:40, 5:00, 7:20, 9:40
JUMANJI: THE NEXT LEVEL: 11:35, 2:30, 5:25, 8:25
KNIVES OUT: 3:30, 6:25
RHYTHM SECTION, THE: 9:20
STAR WARS: THE RISE OF SKYWALKER (2D): 11:25, 2:35, 5:50, 9:05
TITANIC: 11:45, 5:45
TURNING, THE: 3:35, 9:30
Mill Creek Cinema
1917: 3:10, 6:00, 8:50
BAD BOYS FOR LIFE: 2:40, 5:40, 8:40
BIRDS OF PREY (AND THE FANTABULOUS EMANCIPATION OF ONE HARLEY QUINN): 3:10, 3:55, 5:50, 6:35, 8:30, 9:20
DOLITTLE: 2:45, 5:20, 8:00
GENTLEMEN, THE: 4:10, 6:45, 9:15
GRETEL & HANSEL: 4:00, 6:20, 8:45
RHYTHM SECTION, THE: 9:10
STAR WARS: THE RISE OF SKYWALKER (2D): 3:00, 6:10
Minor Theatre
2020 OSCAR SHORTS - ANIMATED: 3:00
2020 OSCAR SHORTS - DOCUMENTARY: 4:15
2020 OSCAR SHORTS - LIVE ACTION: 5:45
BIRDS OF PREY: 3:30, 6:15, 9:00
HARLEY QUINN: BIRDS OF PREY: 3:30, 6:15, 9:00
JOJO RABBIT: 8:30
PARASITE - BLACK & WHITE VERSION: 8:00