Arcata Playhouse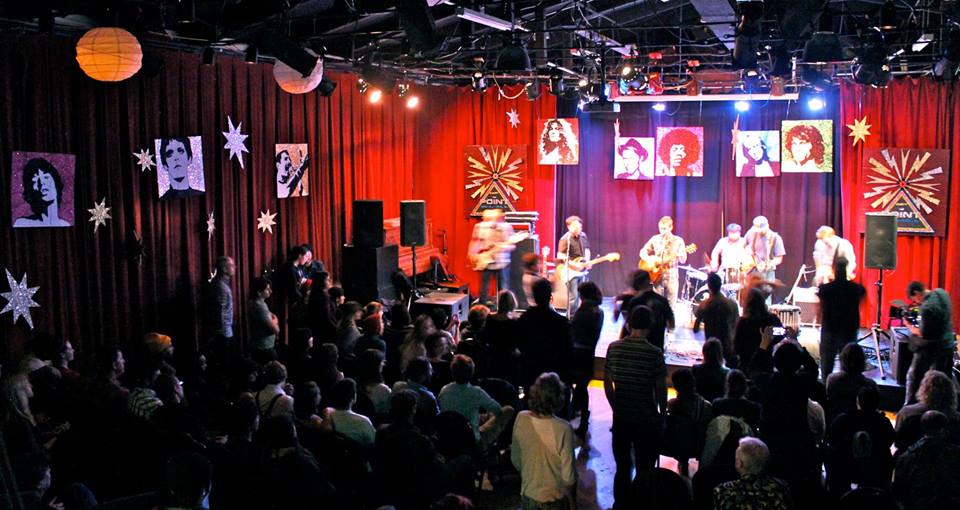 "Since 2006 the Arcata Playhouse and Playhouse Arts have established themselves as vital contributors to the cultural livelihood of Arcata and Humboldt County. By presenting exciting high quality music and theater in an intimate setting for young and old alike, the Playhouse has garnered a stellar reputation as one of our community's finest cultural gems." - Arcata Playhouse website.
1251 Ninth St., Arcata
707-822-1575
Upcoming events
Nels Cline 4
Arcata Playhouse / 8 p.m. / $34 / $32 members

822-1575 / david@arcataplayhouse.org / Web site /
(SOLD OUT) Nels Cline 4
Arcata Playhouse / 8 p.m. / $34
"Known as the lead guitarist of Wilco since 2004, and one of Rolling Stone's "100 Greatest Guitarists," Cline is coming off the success of his 2016 Blue Note debut Lovers."

822-1575 / Web site /
Rebel Craft Rumble
Arcata Playhouse / 6:30-10 p.m. / $120 VIP Table / $18 Week of Rumble ticket price / $20 I LOVE TO RUMBOLDT! / $15 I like to Rumboldt. / $12 Students / 18+
Four teams will compete in a battle of high pressure creative problem solving and artistic wit to become the next Extreme Ultimate Supreme Craft Masters in SCRAP Humboldt's sixth's annual Rebel Craft Rumble.

822-2452 / info@scraphumboldt.org / Web site /