Mad River Brewery Tasting Room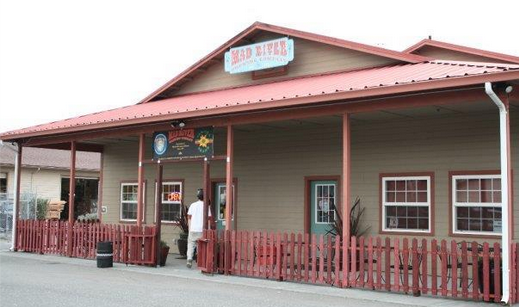 Located in Humboldt County, California Mad River Brewing Company has been producing Handcrafted Ales for over 20 years. Brewed in small batches, from the heart of the Redwoods. Spreading the Madness, one beer at a time!
195 Taylor Way, Blue Lake
707-668-4151
Upcoming events
Pints for Northcoast Environmental Center!
Mad River Brewery Tasting Room / 5-9 p.m. / Free

668-4151 / Web site /