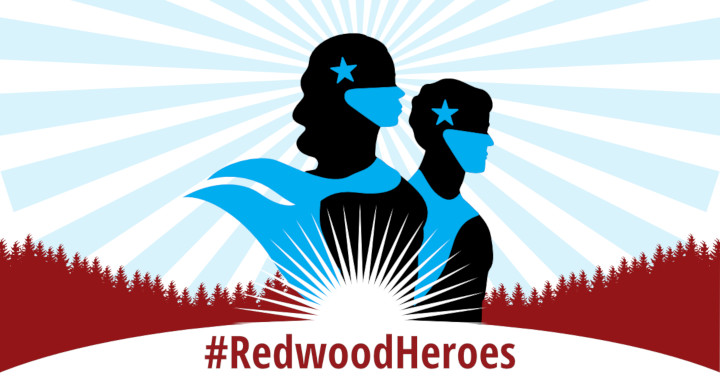 SPONSORED CONTENT
Redwood Heroes
Redwood Heroes is about community. Enjoy these pictures of our local heroes.
These essential workers are up and at 'em everyday despite COVID-19. These heroes keep us safe, take care of our loved ones and keep us comfortable in our homes.
Lost Coast Communications and our sponsors are grateful for all their work. Thank you!
Want to nominate a hero? Head over to our #RedwoodHeroes Facebook group.
---