Too $hort is $orry, Humboldt, But He Will Not Be Here $aturday (VIDEO)
Andrew Goff / Wednesday, Oct. 23, 2013 @ 2 p.m.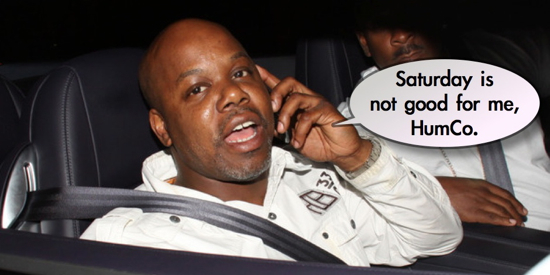 The details:
Too Short was scheduled to perform at the Arcata Community Center on Saturday.
Too Short can't make it.
Too Short recorded a video telling Humboldt, never fear, he will see you soon.
That is all.
---