Describe what experience you have had drafting and arguing complex civil motions, such as motions for summary judgment.
— Humboldt Lawyer
Responses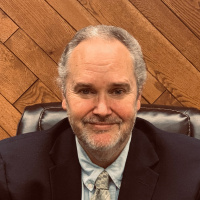 Ben McLaughlin
Good evening.
With respect to your question regarding civil law experience, I spent my first 5 or so years doing primarily general business litigation and high-end insurance defense.
At that stage of my career, my courtroom experience was minimal, but I did research and draft motions for summary judgment and their federal equivalent, which included the preparation of relevant exhibits, etc. I also prepared and responded to discovery motions and drafted interrogatories and requests for production.
In addition to general litigation, I also worked as the firm's primary point of contact with the U.S. subsidiary of an Indian software developer. I helped write software development contracts and also assisted in any litigation that arose from the agreements.
I hope that answers your question.
Ben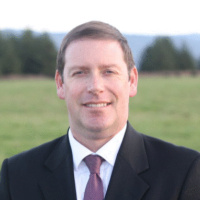 Steven Steward
As the head environmental crimes prosecutor for the District Attorney's Office, I practice in one of the only areas of prosecution that includes civil litigation. This involves using the civil process to file and litigate civil complaints against polluters, which can be used in the context of environmental damage caused by illegal cannabis cultivation. I also handle the bulk of asset forfeiture proceedings which is managed under the civil case management system. In the last year or so, I took a civil case to trial and prevailed.
I believe that we need to improve the efficiency of our civil courts. First, we need to create more opportunity for cases to proceed to jury trial as the courthouse continues to operate more regularly following COVID. Second, we need to improve our case management system to move cases to trial or early resolution sooner. Third, we need to improve the effectiveness of settlement conferences, such as contracting with a qualified attorney to conduct these earlier in the day so more meaningful settlement discussions can occur. Currently, settlement conferences are held at 4pm after the judge, attorneys and the parties have had a full day focused on other matters.
With these changes, I believe that our civil courts could be made more efficient and work better for our businesses and members of our community.
Please feel free to reach out to me at steven@stevensteward.com if you have any other questions regarding my civil litigation experience or anything else.
Thank you