As a lawyer have you ever had a court find that you committed misconduct? If so please explain.
— Cory Burton
Responses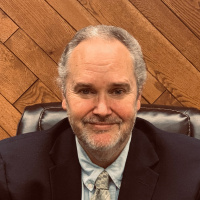 Ben McLaughlin
No, I have not.
California makes it easy to see which attorneys have committed acts of misconduct, which are referred to the State Bar by the relevant court.
If you go to www.calbar.org, you can look up any licensed—or formerly licensed—attorney and his/her/their disciplinary history.
Ben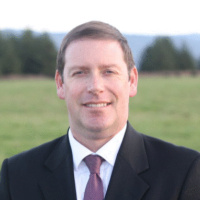 Steven Steward
No. I have always maintained the highest degree of professionalism and ethics both as a defense attorney and as a prosecutor. I believe that ethical and competent lawyering is a prerequisite for any judicial candidate, since judges are tasked with handling issues involving attorney misconduct.
Steven