Have any of you received any major party endorsement?
— Voter
Responses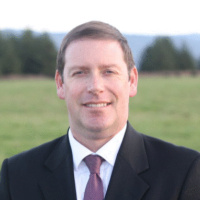 Steven Steward
Yes, I have been officially endorsed by the Humboldt County Democratic Party to be Humboldt's next Superior Court Judge. This is in addition to the many endorsements I have received from across the political spectrum. I am proud to say that my campaign has been endorsed by Republicans, Democrats and independent voters who believe that we need a judge that is fair, compassionate and accountable. I also have the support of defense attorneys, prosecutors, civil litigators, law enforcement, educators and community members who believe that I have the right experience, temperament and dedication to fairness that this important job demands. If you want to find out more about my campaign please go to my website www.stevensteward.com or you can email me at steven@stevensteward.com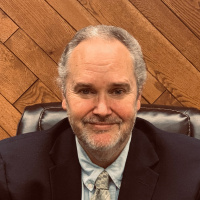 Ben McLaughlin
No, I have not. I congratulate Mr. Steward on his DCC endorsement.
With respect to endorsements generally, I have endorsements from two former Chiefs of Police, the former District Attorney, a candidate for District Attorney, the current and former Public Defenders, as well as former Deputy District Attorneys, some of whom worked with Mr. Steward at the District Attorney's Office. Last week, I was given the endorsement of the Hoopa Valley Tribe, which is an honor.
I have not solicited endorsements from members of the Board of Supervisors, which is something Mr. Steward has pursued. County litigation comes before the court on a pretty regular basis, and I do not think it's appropriate to receive endorsements in such a context.
I am happy with the endorsements I've received, which display a broad cross-section of the community, from law enforcements to prosecutors to the public defense bar. The folks who have endorsed me from law enforcement, despite the fact I work as a Deputy Public Defender, speaks both to my former work as a Deputy District Attorney, as well as the respect I have for the criminal process.
You can see a complete list of endorsers at my website, Ben4Judge.com