Should Humboldt County have an Elected Public Defender?
The County of San Francisco is unique among the 58 California Counties in that it elects its Public Defender. As District Attorney would you support a reform to allow the Office of the Public Defender to be led by an elected, rather than an appointed, Public Defender?
— RCA
Response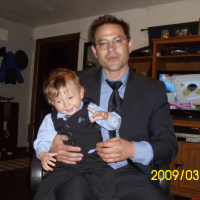 Michael Acosta
Yes. That is an excellent idea. Honestly, I had never thought about this issue until you posed this question. Having researched the arguments, I never realized the consequences of not having an elected public defender, and how that is a substantial part of the imbalance in our adversarial system. An elected public defender would not be held hostage by the County Board of Supervisors, and could actually refuse appointments by the Court if the caseload per attorney reaches the limit of ethics, which seems to often be true. This would allow the Public Defender to advocate for more funding with teeth and based on ethical considerations. Thank you for enlightening me.