Will you support a public recall of Councilmember Brett Watson?
— Jason
Responses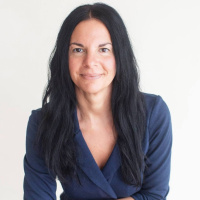 Edith Rosen
Jason, I understand the stark seriousness of this issue regarding Councilmember Watson.
Below, is my public comment from the 5/17/2022 Special City Council Meeting:
Response to Special Arcata City Council Meeting Re: Potential Corrective Actions Concerning Councilmember Watson
Good evening, Mayor and Councilmembers,
My name is Edith Rosen. I am a resident of Arcata.
The City of Arcata has a zero-tolerance policy on sexual harassment.
The City of Arcata has already undergone due process in investigating this claim and found Councilmember Watson guilty of sexual harassment.
Yet, I've been asking myself,
and I ask our City Council,
I ask our community:
Why is this even open for discussion?
Why is this even open for discussion?!
I ask each of you, Councilmembers, to lead by example, and to do the right thing.
Thank you.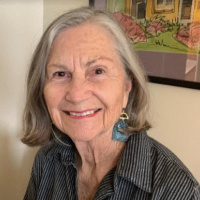 Alex Stillman
Instead of a special election which is paid for by the City of Arcata and requires the citizens of Arcata to collect signatures for it qualify. I would suggest he resign now from the council or fill out the remainder of his term as a diligent and well behaved council member.The filing date for the November election is in August. Brett Watson's seat is one of the two seats that is on the November ballot. His term ends in January when the November winners are sworn in and hopefully he will not seek reelection.