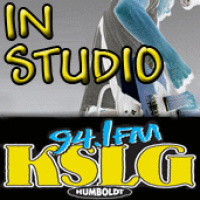 KSLG
Live at KSLG
The best of the bands that play live on 94.1 KSLG.
Subscribe
Episodes
Before taking the stage at HumBrews, Jason Devore of Authority Zero chats with Myles about their new acoustic record "Less Rhythm More Booze," being a total tourist overseas, their next studio record and car-karaoke. Oh, and he plays a few songs. With precision.
Acoustic session/interview. They talk about G's new album "Fixin' To Die," SXSW and good times. The show that night at the Red Fox was amazing.