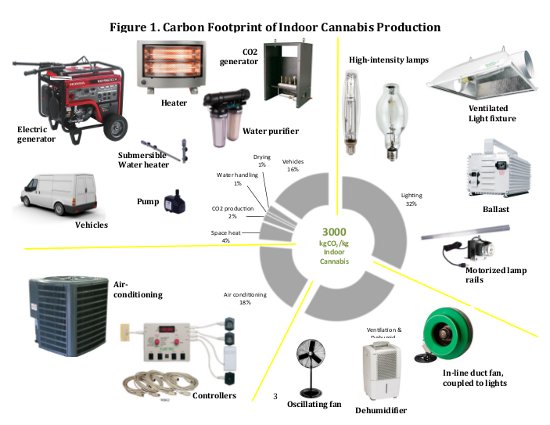 – The North Coast Railroad Authority yesterday squelched the dreams of Eel River rail-to-trail activists as quickly as it had stoked them . Reporting from the authority's meeting in Novato, the Santa Rosa Press-Democrat reports that the board heard from the same trail advocates and ranchers that they did in Eureka last month, and decided, fairly definitively, that a trail just wasn't in the cards at the present time .
So why did the authority agendize this item in the first place, making sure to include findings that placed on-record a statement that there would be no trains down the Eel River Canyon anytime soon? Time will tell. Some kind of bureaucratic jujitsu going on here, one may reasonably suspect.
– There was a big walkout at Humboldt State yesterday, organized to protest cuts to higher education. KIEM has footage from the scene , and the T-S 's Thad Greenson reports from the scene and also does a call-around, and files a good summary of what additional cuts would mean to the school .
– The Internet is abuzz with an independent study on indoor marijuana and energy usage , which was conducted independently by Nobel laureate Evan Mills. The study, which concludes that indoor marijuana grows represent about 2 percent of America's total carbon footprint, contains a handy comparison chart: In carbon terms, one kilo of indoor weed is about equal to driving a Prius from San Francisco to New York five times. (More in the KMUD News, below.)
– The District Attorney has offered Steve Sterbeck, owner of the E. coli-ridden Fernbridge cafe, a plea agreement. The T-S has a brief release , and there's more in the Internet-hating yet tweet-happy Ferndale Enterprise .
– On the KMUD News: Mark Loughmiller of the Arcata Community Recycling Center on tonight's meeting of the Humboldt Waste Management Authority, at which the ACRC will likely lose its contract. Also: Maggie Gainer and Fire & Light (2:46), last week's big Ettersberg marijuana bust, and the environmental danger the big indoor grow out there posed (10:30), an interview with the scientist who did the weed/energy study referenced above (18:30), Daniel Mintz on Tuesday's "cathartic" General Plan Update hearing at the Board of Supervisors Tuesday (23:40).