Classyfieds!
---
New Book by Dave Silverbrand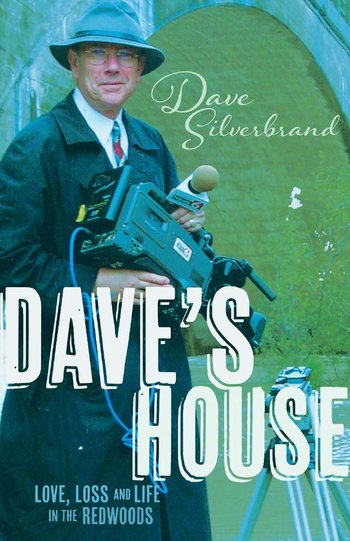 Dave's House: Love, Loss and Life in the Redwoods
From the moment Dave Silverbrand's wife was struck and killed in the crosswalk in front of their house, he has embraced forgiveness and joy. He does …
Posted: April 29, 2020
Get Your OWN Classy!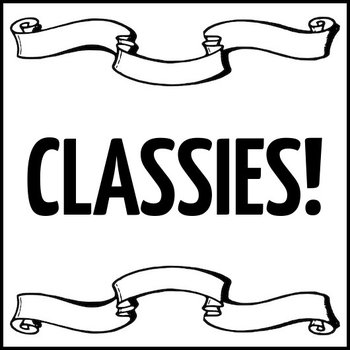 Hey, friend: Do you have an object you'd like to sell? What about a thing you need to get off your chest? Having a yard sale? Want to remember a loved one? Or maybe you …
Posted: Feb. 24, 2020