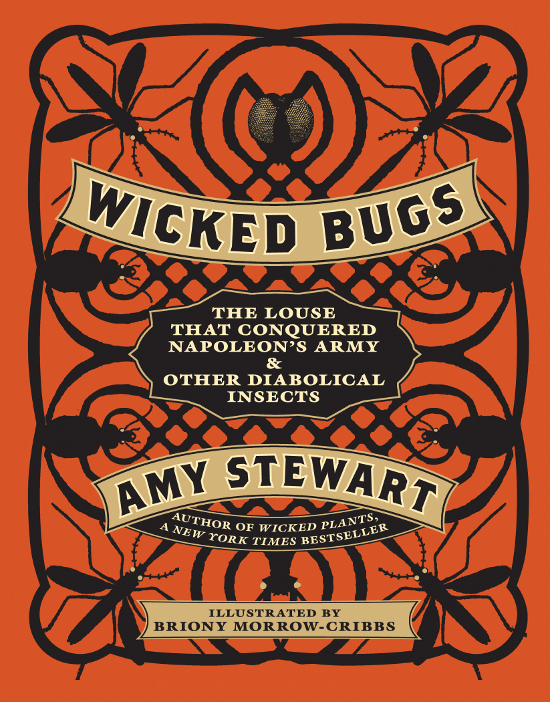 – It's been a weekend of long overview-type pieces over at the T-S, and that's mostly a good thing. On Saturday and Sunday, Donna "The Tamulator" Tam kicked in with a two-parter on health care reform up here in the sticks. There's some ramble here, but Tam's bottom line is this: Local docs and patients are praying for money from the so-called "Bridge to Health Reform," a part of last year's federal health reform legislation. At the same time, some of them are kind of pissed that they can't use the funding to tackle the problems that need tackling here on the ground.
– Then, today, Thad Greenson gives a little retrospective on Eureka's Problem Oriented Policing department, the scourge of meth houses all over the city.
– Those stolen bronze cemetery vases? They found some of them in a McKinleyville scrap heap.
– Eureka author Amy Stewart, LoCO superfriend, is scheduled to blather with Terry Gross on the syndicated NPR program Fresh Air today. The occasion is the publication of Stewart's Wicked Bugs, an insectoid follow-up to her bestselling Wicked Plants.
Tune in! You can get Fresh Air at noon on KHSU, 90.5 FM.
UPDATE 9:12 a.m.: LoCO Facebook friends get EXCLUSIVE celebrity intel such as the following:
@Amy Stewart: I'll leak a little breaking news to you—I'll also be on Weekend Edition this Saturday talking to Linda Wertheimer. You heard it here first!
BOOM! Fan up!