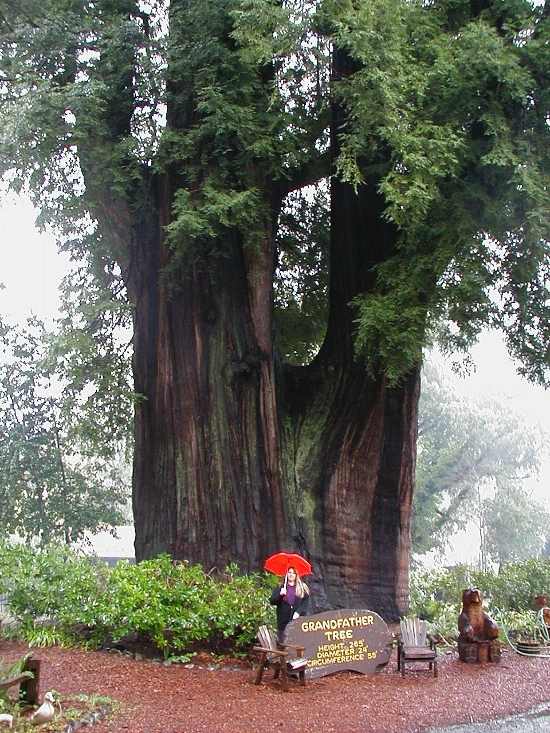 – It seems to be Eureka Police Department week over at the Times-Standard, with Thad Greenson kicking in his second long-form look at the department in as many days. This time, the focus is squarely on Chief Garr Nielsen's four-year reign at the EPD, a rocky period during which, Greenson reports, the image and mission and purpose of the department has flipped 180 from the bad old days of SWAT teams and general ass-kicking.
It's a bit of a mystery how you can write this story without mentioning the name of Eureka City Manager David Tyson, but mostly this is a great look back at the entire painful process of EPD reform – the lawsuits, the slander, the sexual allegations and the rest of the rebellion from the department old guard. It all seems mostly to be past us.
– McKinleyville is probably Humboldt County's second-largest city. Only it's not a city. But now wants its own seat on the Humboldt County Association of Governments, the T-S reports. Such a move would place the McK Community Services District at the table when transportation funding is doled out, and – maybe more to the point – when the county divvies up state housing mandates.
– The Ingomar Club sexual harassment lawsuit will proceed to trial, the T-S's Matt Drange reports, but will there be an Ingomar Club left to defend it? Members are dropping like flies and employees are being handed furloughs.
– Is a SoHum business looking to hollow out the famed Grandfather Tree and turn it into a drive-thru attraction? Not so much, KMUD News reports below (at the 2:00-minute mark). Nevertheless, some removal of second-growth at the site has made people twitchy. Also: The wackiest bumper music in the world, and the least appropriate for pre-coffee 5:30 a.m. listening (0:00). The Humboldt County Planning Commission talks about the pending garbage contract with Willits and the subsequent looming shutdown of the Arcata Community Recycling Center (7:50). More on that sexual violence prevention Web site we linked to yesterday (13:00). Long-term plans for health care expansion in SoHum (16:30).