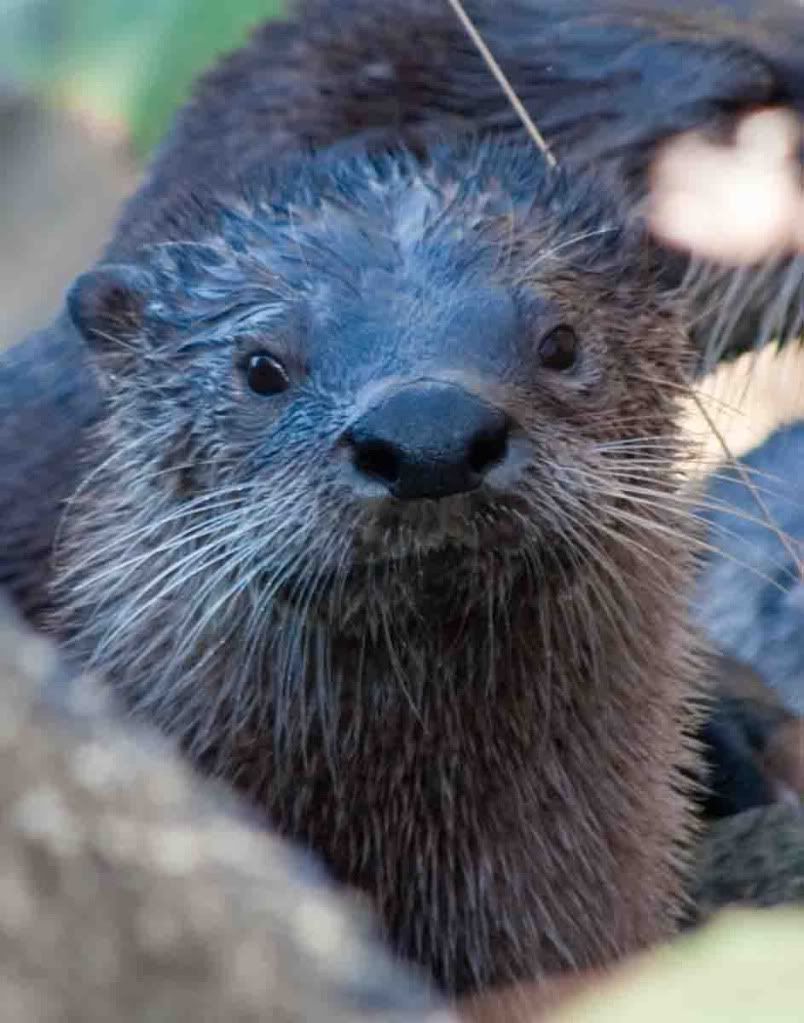 River Otter
The vast newsrooms of the Redheaded Blackbelt haven't moved (I'm still sitting in my 6' x8' office/pantry which I share with my son most hours of the day) but nonetheless there has been a shift. Lost Coast Outpost, the blog, and the Lost Coast radio family KHUM, KSLUG, the Point, and KXGO and little ole me are joining together.
Wow, the big paycheck, the bustling newsrooms…nope. I'm not moving. And, to start with, no money is changing hands (shucks!) In reality, not much is changing especially for my readers. Most obviously, the look on this blog has changed (I love the new banner with photo I took from home.) Hank Sims, one of the most respected newsmen on the North Coast, designed the site and will be helping me with computer issues as well as he and the folk at Lost Coast Radio will collaborate with me on stories occasionally (we're currently working on a radio podcast series). My posts here will also simultaneously appear on the Lost Coast Outpost blog. And comments made on my posts there will appear here as well as vice versa. So you can read and respond to the posts there if you like.
I'm looking forward to this collaboration. Thanks to everyone at LoCo. You've all made me feel welcomed—Especially thanks to Patrick Cleary, Mike Dronkers and Chuck Rogers.