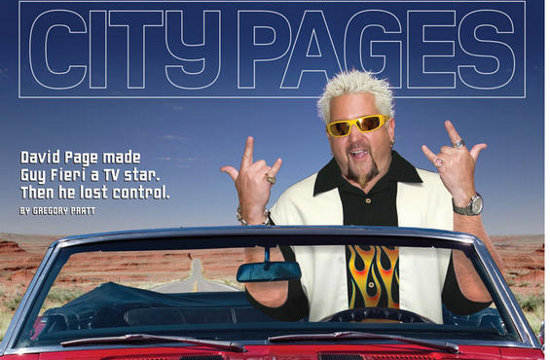 Jesse Derris of the New York PR firm Sunshine Sachs just called up the Lost Coast Outpost to issue the following statement in re: Guy Fieri.
"The statements made in the article are completely untrue. Guy would never make the kind of comments attributed to him in the story, and anyone who knows or had even met him knows that."
So there, haters. Case closed!