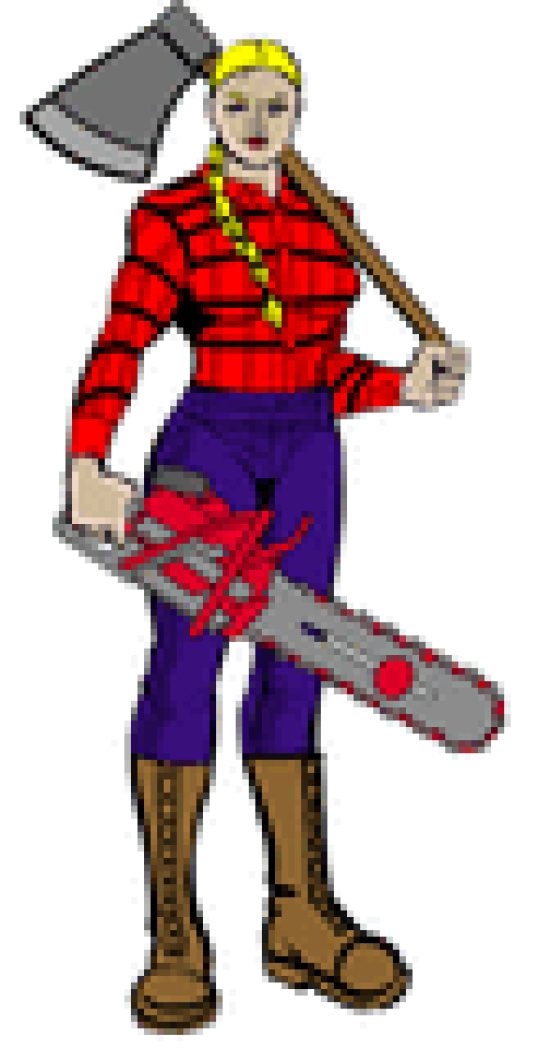 The Humboldt Bachelorette is a mysterious single female blogger with a sense of humor and feet firmly planted in North Coast soil. She talks about the pitfalls of small town dating and offers some friendly tips. Here's an excerpt from one of my favorite pieces:
Soon I'm being flirted with by a couple of hometown heroes, friends of my brothers. I'm not interested. Not that they're not nice, but, well, you'd have to add them together to get a full set of teeth. And I don't feel like doing the complicated research to find out whether or not we're related.
She has a new post out about how to meet men in Humboldt that is actually quite practical. And the captions to the photos are laugh out loud funny.