---
---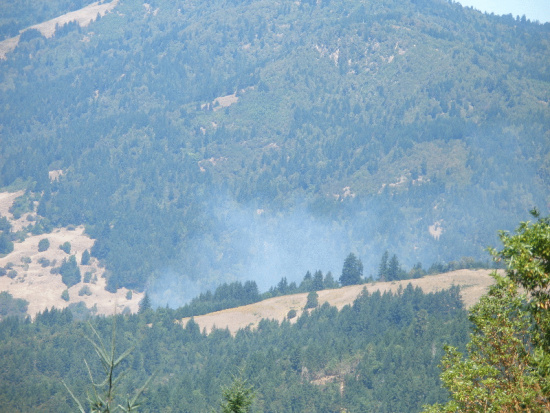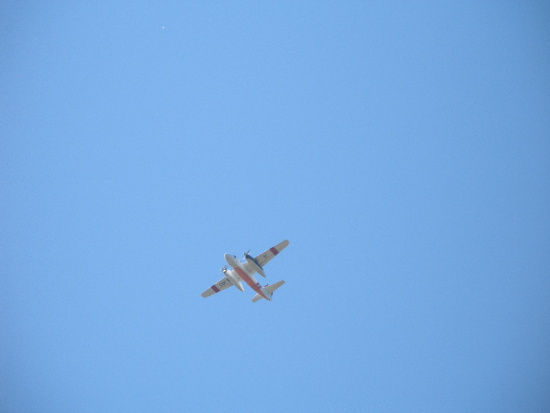 UPDATE 8/22 7:02A.M.: Eugene Womack sent me photos from yesterday. He said, "I took these photos about 1 PM today of the Myers Flat Fire looking north from the Elk Creek Rd and Dyerville Loop Rd intersection. With the temps breaking 100 degrees, there will be more."
———————————————————————————————————————————————
UPDATE 2:50 P.M.: A neighbor messaged me to say that the cause was a power line. There were 3 engines, 1 dozer, 3 bombers, and a couple water tenders. It burned a vineyard and was threatening structures. As of an hour ago, it was still going, just not as intense as before.
———————————————————————————————————————————————
A fire was reported on Fruitland Ridge near Miranda. The blaze has gobbled up 3 acres since it was first spotted around noon and it is spreading rapidly. Structures are threatened. Equipment from Calfire and surrounding volunteer departments have not yet all arrived at the scene as of 12:30.
Let's hope those folks stomp it out soon.
---
SHARE →
---
---