---
Mendocino Co. Sheriff Searching Near Ukiah for Shooting Suspect
---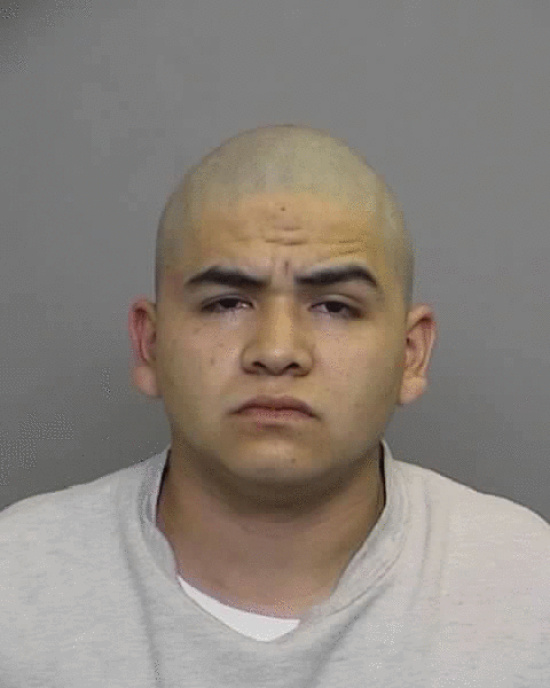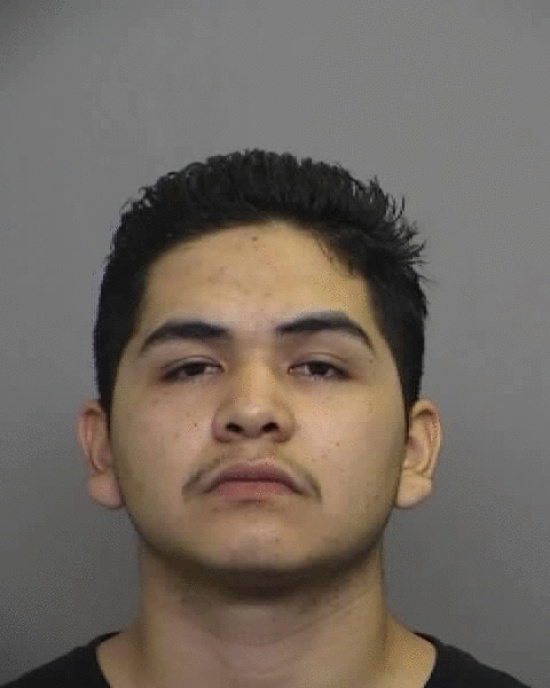 Top photo:Angelo Want in 2010. Bottom Photo:Angelo Want 2011
Mendocino Co. Sheriff's Press Release:
On July 6, 2012 at approximately 0100 hours, the Mendocino County Sheriff's Office received information that a victim of a possible gunshot wound was being treated at the Ukiah Valley Medical Center. Deputies contacted the victim and discovered that he had been on Yokayo Ranch Road, south of Ukiah, where he had beeen assaulted by the suspect, Angelo Want. The suspect is approximately 21 years old and had assaulted the victim and shot him one time with a small hand gun.

The victim was able to flee the residence and reach Ukiah Valley Medical Center for treatment to his head injury. The injury was non life threatening. Deputies along with members of the Special Weapons and Tactics Team responded to the Yokayo Ranch Road residence, home of the suspect. Upon arrival of the deputies at the suspects residence, the suspect fled out a rear exit of the residence and fled from law enforcement in a westerly direction towards the river. At the time of this press release an active search is being conducted for Angelo Want in connection to the attempted murder of the victim.

The weapon used was a .38 revolver which has been recovered. The Mendocino County Sheriff's Office initiated a Reverse 9-1-1 call to residents from the Burke Hill area to the south side of the Ukiah airport.

The suspect is wanted on the current charge of 664/187 PC as well as a felony violation of probation.

Anyone knowing the whereabouts of Angelo Want is encouraged to contact the Mendocino County Sheriff's Office at 707-463-4086.
---
SHARE →
---
---