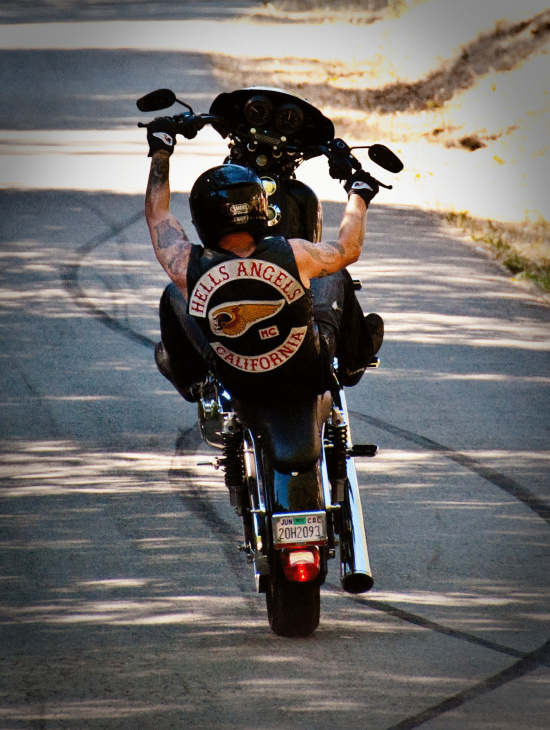 Another world rolls into Humboldt and Mendocino Counties for one weekend a year—a wild and woolly world that pours motorcyclists and their open wallets like molten money directly into the veins of businesses and non-profits from Santa Rosa to the Oregon border. The Redwood Run is famous for bikes and babes. Definitely the Run is only for those over 21. And one of the pictures below the fold is not safe for work or young ones but it so captured the happiness on the faces of the bikers that I couldn't resist.
Impressions of the Redwood Run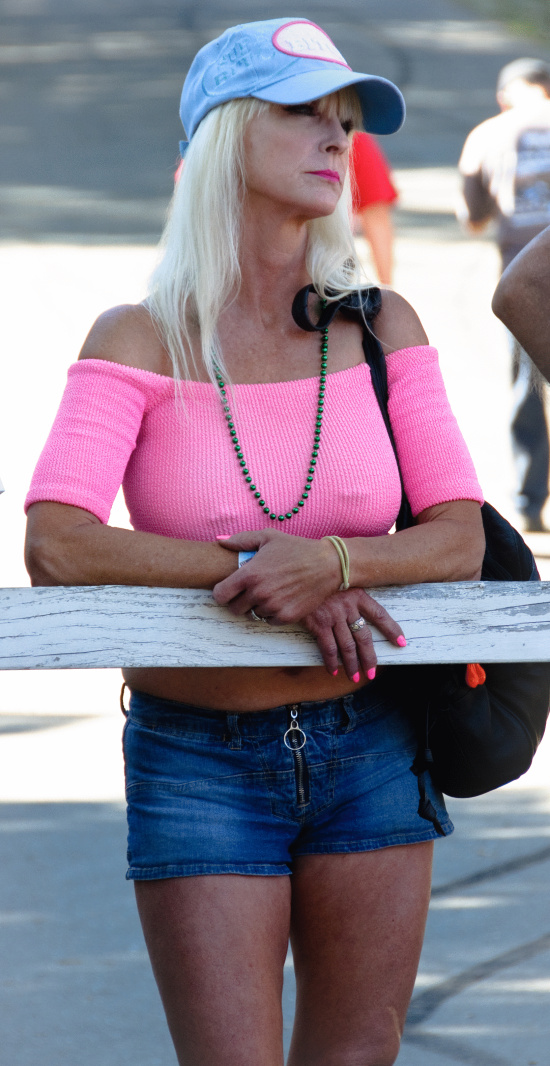 In the last few years more women are riding their own bikes but there are still quite a few women that seem self designed to fit the stereotype of a Barbie beauty.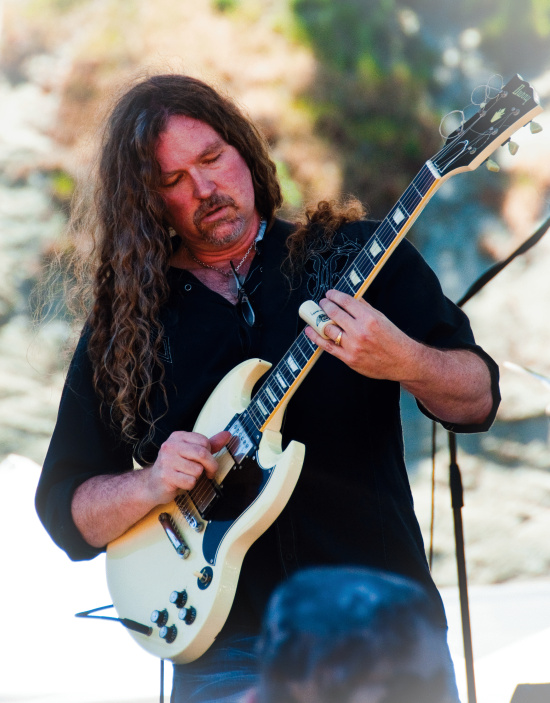 Music from a stage with a backdrop of gorgeous cliffs.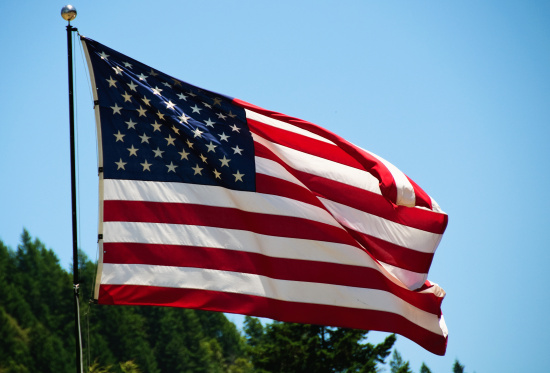 American flags flew everywhere.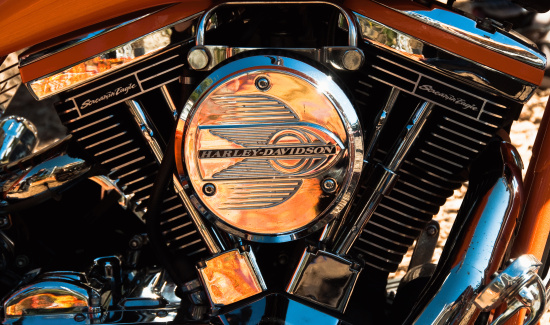 Any bike was welcome but Harleys were the favorite.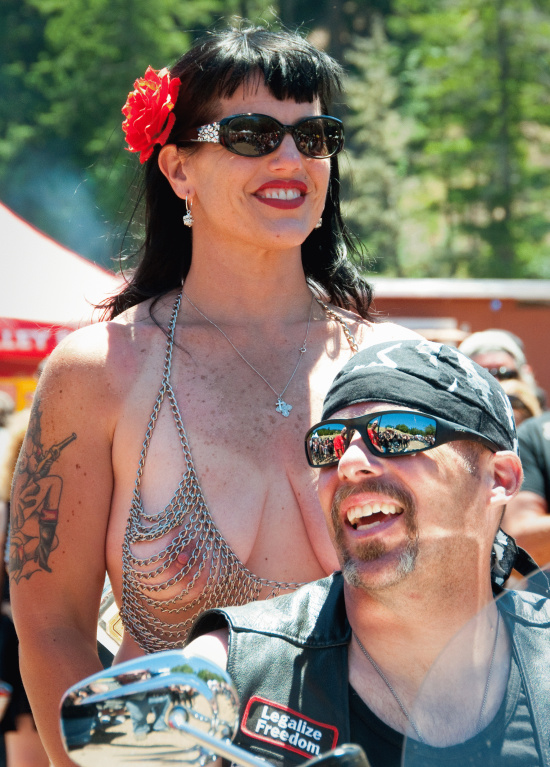 Redwood Run—A place where everything isn't legal but folk feel a little freer.