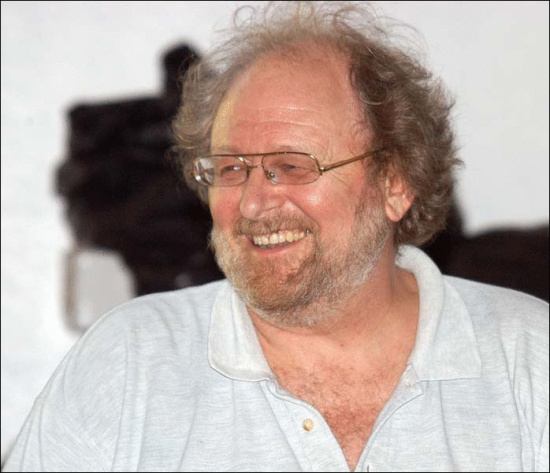 Jimmy Dangler
Information provided by Janet Carney:
Jimmy Dangler moved up to Southern Humboldt in his early twenties, eventually moving to Garberville when he opened the music store Singing Salmon. Jimmy recorded and produced local artists and also had a sound reinforcement company called Mateel Sound and provided sound and engineering for local gigs for many years along with Reggae on the River, Summer Arts Festival and many more. Jimmy is probably best known as a founding member, along with many others, of Reggae on the River - he worked Reggae for 22 years.

Even though Jimmy moved out of Southern Humboldt, he remained connected with it through his store, sound gigs, and Reggae. He was a member of the Mateel Board for many years. He loved the community and was loved in return. He was known for his outstanding quick wit and humor. Jimmy loved his wife Barbara, golf and music.

A Wake/Party is being held for Jimmy at Beginnings on Saturday, November 10 from 4:00 p.m. until 9:00 p.m. Beginnings is in Briceland, which is in Southern Humboldt. Beginnings is on the right side about four miles West on the Shelter Cove/Briceland Road. There will be balloons and a sign at the entrance. If you need further information, please call 707-223-1477 or 707-923-4599. Beginnings is also online.
————————
Photo by Kim Sallaway