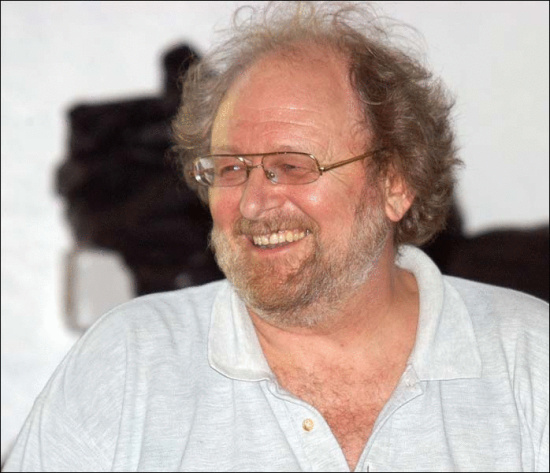 Photo of Jim Dangler

Today, Jim Dangler passed away. Dangler was well known and loved in Southern Humboldt. He is most remembered as a member of the Reggae on the River team, an original member of the Mateel Community Center Board of Directors, and owner of the former business, Singing Salmon.
According to an accolade Kim Sallaway sent out,
Jimmy Dangler was a motivator, an instigator, a commentator, a comic, a fan, a "man's man", and a good friend to a lot of people. He stood up for right, was righteous, and made things right when he was able. I knew the serious side and the hilarious side of my friend. I shared a few stogies with Jimmy across the years. We dined, wined, sipped and supped at some fine events together. Jimmy helped me so many times I lost count. As a photographer he accommodated my need to get access. He was gracious while sharing his cramped space in the sound booth.
There are many images in my archives I got because JD helped me get to where I needed to be.


Jimmy was a conscience and an adviser to many people in the local music industry. When he had his first stroke 7 years ago, we lost a vital part of the "team" that invented and staged Reggae on the River for so many years. Without his input, the festival is not the same. He was integral, and as involved in the productions as any single one of us, and way more than most of us.


Today he passed away after suffering another major stroke a few days ago. Damn. This is sad news. I called him my friend for over 3 decades.
RIP Jimmy.
———————-
Photo by Kim Sallaway