---
Second District Congressional Candidate Jared Huffman Takes Your Calls on KSLG
---
UPDATE, 2:58 p.m.: Audio below:
###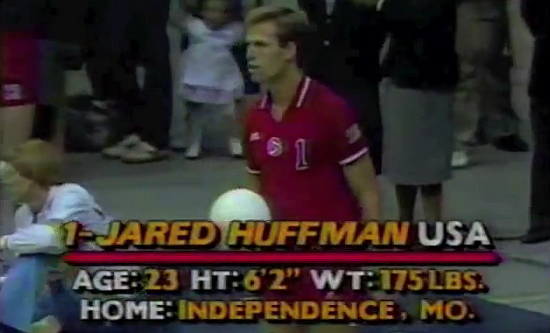 Moments from now — at 11:30 a.m. or shortly thereafter — Second District Congressional Candidate Jared Huffman will be dropping by the John Matthews program to talk about the state of the campaign and what he hopes to accomplish if (when) he is elected.
Questions for the Huff? Call in and put them to him on the air. The KSLG hotline is 707-786-5784. Tune in at 94.1 FM, or listen online at kslg.com, to hear Huffman get the classic Matthews treatment.
And mark your calendars: Huffman's opponent, Republican candidate Dan Roberts, will be on with Matthews this Monday, Oct. 22, at 10 a.m.
---
SHARE →
---