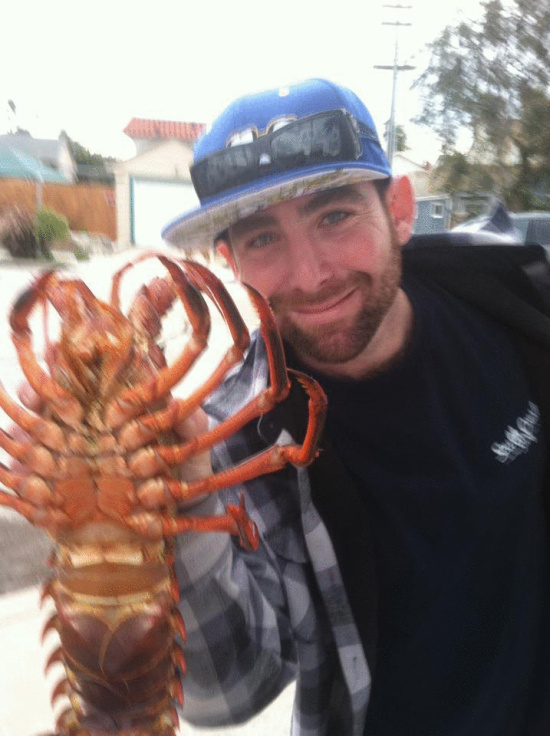 Does anyone know of Murder Mountain?
Humboldt Co. Sheriff's Press Release:
The Humboldt County Sheriff's Office is seeking the public's help in locating a missing person. On 04-25-2013 a Humboldt County Sheriff's Deputy spoke on the telephone with the father of Garret Rodriguez who reported him as a missing person. His father told the investigating deputy that Garret told him he was coming to Humboldt County to work on a ranch growing medical marijuana. He told his father the ranch was located in an area known as "Murder Mountain". The father has not heard from his son for over six months which is highly unusual. The father contacted all of Garret's friends and they have not heard from Garret either.

Garret Rodriguez is described as follows: 29 year old white male, 5'8" tall, 180 lbs, brown hair, green eyes.

He is driving a 1998 Dodge Ram Pickup Truck, California plate 7P63498.

Anyone with information is asked to contact the Humboldt County Sheriff's Office at 707-445-7251 or the Sheriff's Tip Line 707-268-2539.