So the obvious follow-up to our epic grilling of Eureka Mayor Frank Jager last week would have been to then grill his counterpart from Arcata.
However, Arcata Mayor Shane Brinton did not return my emails.
You may think that Brinton shrinks like a Shrinky-Dink out of pure terror of the LoCO Grillmasters, but we will be charitable and assume that he's just too busy at the moment.
You got our digits, Shane! Let's do this!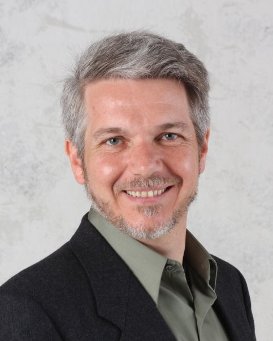 No big, though, because up steps Supervisor Mark Lovelace, who represents Arcata on the Humboldt County Board of Supervisors.
Lovelace, we will recall, is a former environmental activist and NGO-founder who led the late stages of the battle against Maxxam and saved the Sunny Brae Forest. He landslided his way into office back in 2008; he cruised to easy reelection in 2012. Love him or dis-love him, you can't deny that in the years since he has been the board's number one superwonk, at least since Jimmy Smith retired. He can cite you chapter and verse on a wide variety of local, state and federal policy documents.
In other words: If you got questions, it's as likely as not that he has answers. Law enforcement? County infrastructure? Railroads? The dreaded general plan update? Third District Probz? Jobs jobs jobs? The price of cattle feed in the Arcata Bottoms? Maybe a li'l thing called the California State Assembly?
He's your man. Put him to the test.
Now, we're going to reiterate what we said when we introduced the Jager grill a couple of weeks ago. What we want are specific questions relating to county policy or politics, particularly as they touch on the Third Supervisorial District (Arcata, Manila, Kneeland, a tiny corner of Eureka.) What we're all looking for, here, is questions that you're actually interested in hearing the supervisor's thoughts on. Flame away all you want, within reason, but flames will not be put to the grillee.
OK. Questions for Mark Lovelace. Go!