The Lost Coast Outpost's top read/clicked posts of the week Dec. 7-13 compiled with Google analytics: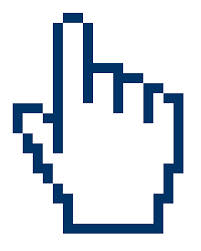 CRIME/TRAGEDY:
1. Arcata Structure Fire/Fatality
2. CHP Reporting Pedestrian Struck by Vehicle [Not as Originally Reported—But It is Still an Interesting Story]
3. EPD Seeks Missing 10-Year-Old Eureka Girl
5. POUNDS ON THE HOOD: High-Profile Marijuana Bust Underway on Broadway
6. Man Drowns in Trinity Attempting to Evade Hoopa Tribal Police
7. HCSO: Woman Arrested with Marijuana, Firearm, and Tear Gas
8. Arcata Fire Department Releases Information About Last Night's Tragic Fire
9. Big Rig Spilled Lumber Across 101
10. Man Bites Deputy in Hydesville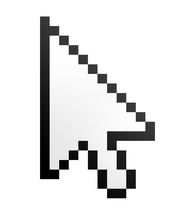 NON-CRIME:
1. Tonight Might Be The Coldest Eureka Has Ever Been
2. HUMBOLDT APPROVED: Who is Humboldt's Best Guitar Player?
3. Holy Sh*t! I'm an Emerald Cup Hash Judge
4. Eureka Hero Details Saving Elderly Man
6. Kneeland is Not Your Winter Wonderland, Punks
7. Humboldt Quadcopter Sessions: Fly Houda Point! (VIDEO)
8. Art Heist! Piece Stolen From Redwood Curtain Brewery
9. 101: Live Blogging the Road North From Willits
10. With a Two-Carpetbagger Council Nigh, Isn't it Time for Eureka To Scrap Its Ludicrous Electoral System?
PREVIOUSLY: Last Week