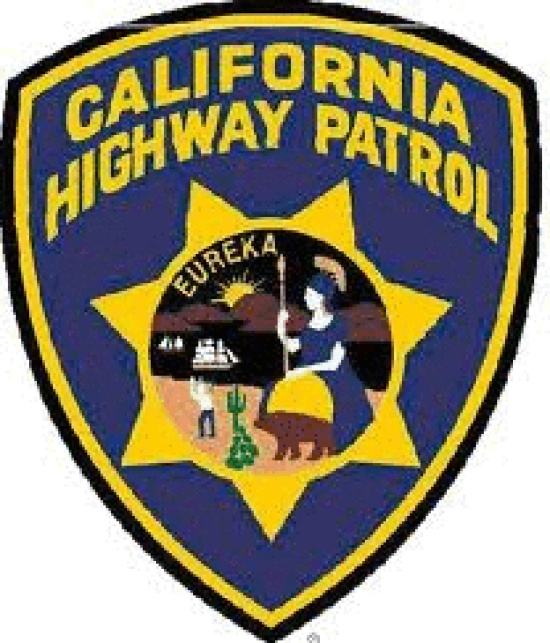 UPDATE 9:22 P.M.: Scanner traffic is indicating 11-44, a fatality. The vehicle is reported as a black Ford Tahoe.
Original post: KMUD News is reporting via Facebook,
Bridgeville & Alderpoint Firefighters are responding to a traffic collision on Alderpoint Road, 15 miles from Hwy.36. Possible vehicle over the bank, Eel River Technical Rescue responding.
Scanner traffic is reporting ice on bridge near mile marker 32 and requesting that all units responding drive with caution. Reporting party is saying that the vehicle is 150 [UPDATE 8:39 P.M.: 50 to 60] feet over the bank. One victim has climbed up to the road and one victim is still at the vehicle and injured.
CHP dispatch has some information here and will be updating with more.