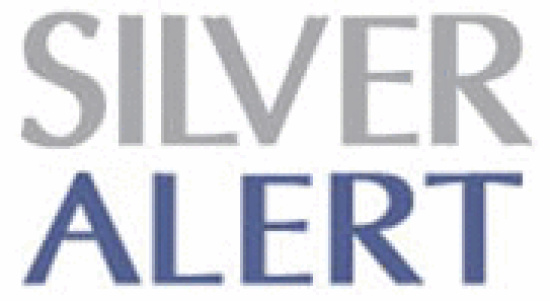 UPDATE from the Fortuna Police Dept.: According to the FPD the family of Mr. Gonzalez located him in Eureka today. He has been reunited with his family and is alright. The family thanked the FPD for their efforts. At this time, it is unknown how he got to Eureka although the Department received numerous calls from people today about having seen him yesterday on US 101 northbound.
CHP Information release:
Silver alert activation:…

This edis flash message was created by CHP entac and is in effect for the following county: Humboldt.

Angel Gonzalez was last seen on 12/14/2013, before 1330, at his residence in Fortuna, CA. Gonzalez is a 74-year-old hispanic male with black hair, brown eyes, 5'6", and weighs approximately 200 lbs. Gonzalez was last seen wearing a black jacket and blue jeans & cowboy hat.

Gonzalez suffers from a medical condition(s) and may be disoriented.

If seen or located, please contact the Fortuna Police Department at (707) 725-7550.