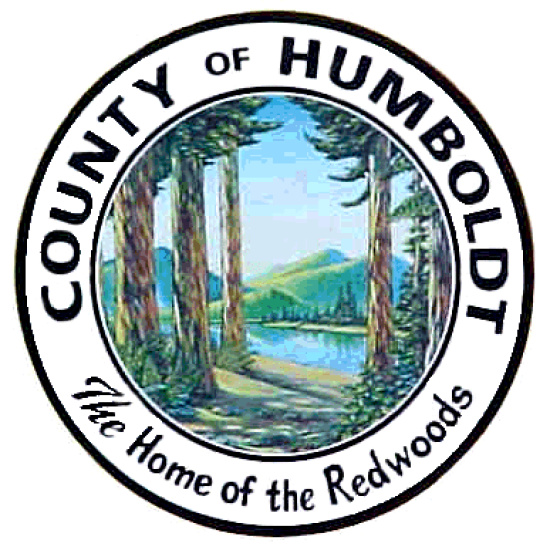 Press Release:
Staff with the County of Humboldt's Economic Development team is inviting citizens to a public meeting on Thursday, Dec. 19 at 6 p.m. at the Prosperity Center in Eureka to the discuss the County's Brownfields Program. Brownfields are real property, the expansion, redevelopment, or reuse of which may be complicated by the presence or potential presence of a hazardous substance, pollutant, or contaminant. Cleaning up and reinvesting in these properties protects the environment, reduces blight, and takes development pressures off greenspaces and working lands. There will be three main topics covered at the meeting.

One topic to be discussed is a Draft Analysis of Brownfield Cleanup Alternatives for the former Louisiana-Pacific Pulp Mill site located in Samoa, CA. This document will describe the options available to address above-ground contamination on the 76-acre former mill. Information from the draft analysis will be included in a grant application to the EPA, which is intended to secure funds to help clean up the site.

County staff will also report on the outcomes of the County's existing United States Environmental Protection Agency (EPA) Community-wide Brownfield Assessment grant. This grant provided funding to do Phase I and Phase II Environmental site Assessments on over 30 parcels located from Orick to Redway. This assessment work has assisted in the sale, transfer and redevelopment of several properties around the county. The public is welcomed to review the environmental documents produced by this grant-funded project.

Finally, County staff will be on-hand to discuss and take input on another grant application to the EPA for more Brownfield Assessment funding. The funding will be used to provide environmental assessment and remediation planning services for brownfield properties on Humboldt Bay. The grant aims to inform policy decisions on Coastal Land Use planning, assist the local fishing and shellfish industries by protecting environmental quality and clearing the path to coastal-dependent land development.

The Prosperity Center is located at 520 E Street in Eureka. Click here for directions. For more information on brownfields, visit the County's economic development page.